At the end of 2018, fans had a nervous breakdown over a notice on Netflix's page indicating that Friends would no longer be available to stream as of Jan. 1, 2019. Thankfully, it was a false alarm, and the iconic hit TV series will still be available on Netflix in both the United States and Canada throughout 2019. Even so, nothing lasts forever and eventually, Netflix viewers have to plan for the inevitable. Despite Netflix having secured Friends until 2020, rumor has it that the new Warner Media streaming service is aiming to have Friends as an exclusive title. When Friends is no longer available to stream, what other shows can we turn to in our time of grief? Here are 10 shows viewers can binge-watch when Friends finally gets the axe.
RELATED: Friends: The 15 All Time Best (And 10 Worst) Episodes, Officially Ranked
10 Unbreakable Kimmy Schmidt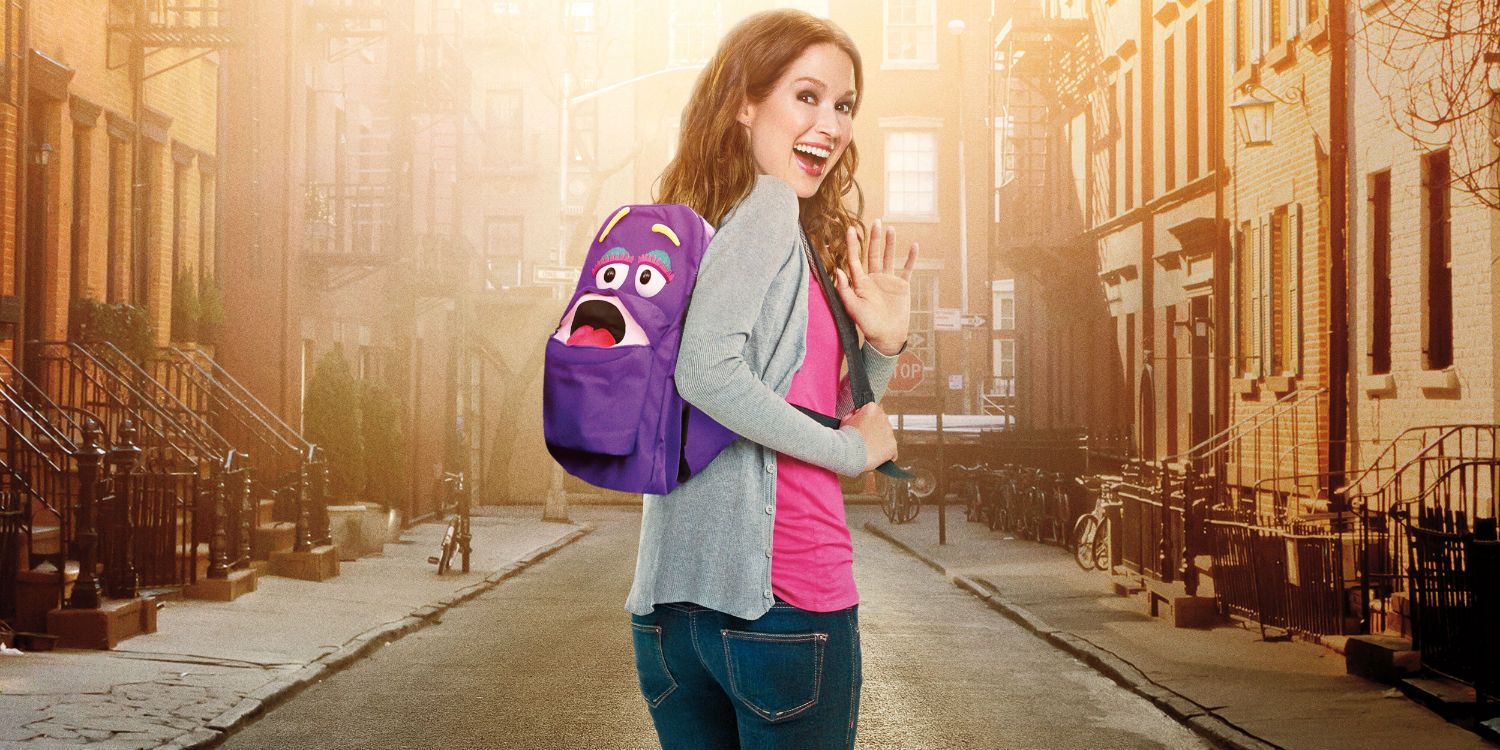 Friends fans will really enjoy Unbreakable Kimmy Schmidt, another comedy series featuring a bunch of characters in their twenties/thirties living in New York City (except in much smaller apartments). Created by Tina Fey and Robert Carlock, the series stars Ellie Kemper as Kimmy Schmidt, a former (unwilling) cult member who escapes to New York City and befriends a bunch of stereotypical New Yorkers. Since its premiere in 2015, the show has been a massive success and was nominated for 18 Primetime Emmy awards and four nominations for Outstanding Comedy Series. One critic even called it "the first great sitcom of the streaming era," so for those who are looking for something as epic as Friends, this might be it.
9 Friends From College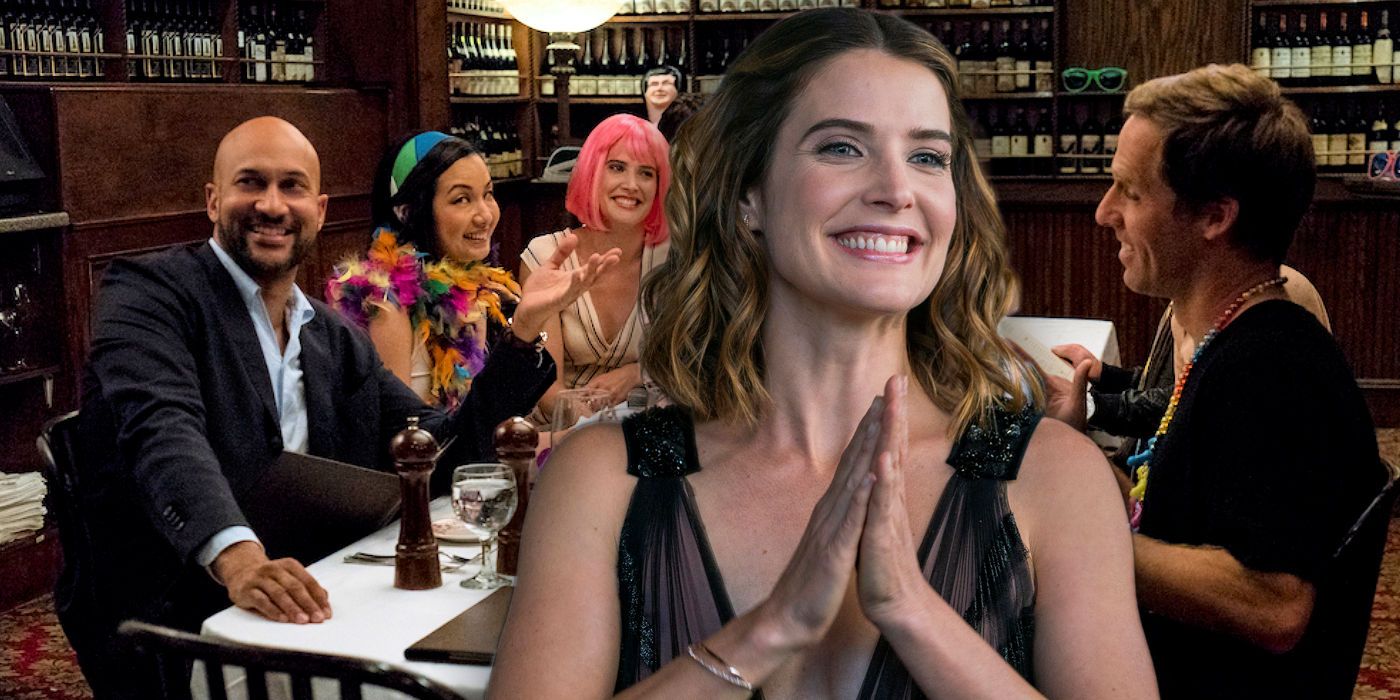 Yes, this series also has the word "friends" in the name, but that's not the only similarity between the two shows. Like Friends, Friends from College is an ensemble comedy about a bunch of adults living in New York City who constantly hook-up and break-up with each other because their personal lives are a mess.
RELATED: Friends From College Season 2 Ending & Relationships Explained
The "friends" are actually a close-knit group of ambitious Harvard alumni portrayed by a pretty hilarious cast, most notably Keegan-Michael Key (Key & Peele) and Cobie Smulders (How I Met Your Mother). The first season and second season both consist of eight half-hour episodes, so grab your popcorn and prepare to binge.
8 One Day At A Time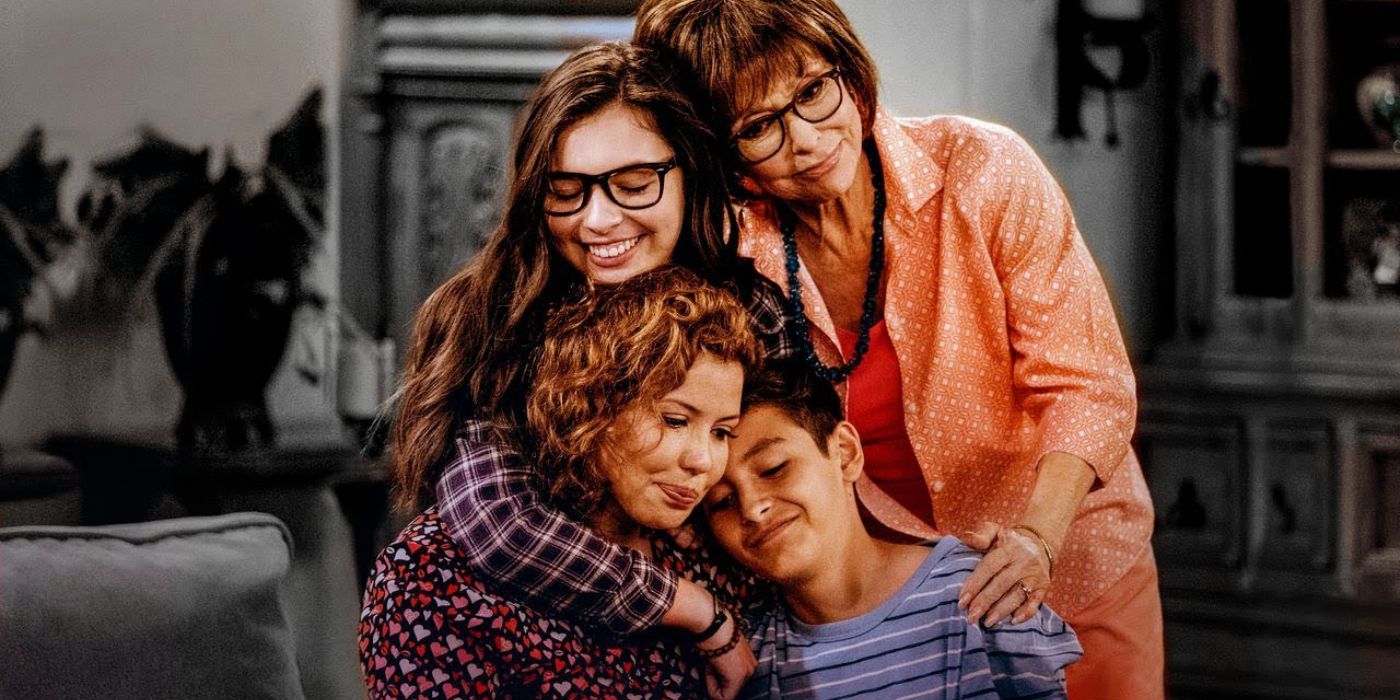 If you're looking for something that's very similar to Friends in writing and in tone, Netflix's One Day at a Time might be exactly what the doctor ordered. This comedy series is actually based on Norman Lear's 1975-1984 sitcom of the same name, but was reimagined with a Latino family instead. The series focuses on the everyday lives of a Cuban-American family in Los Angeles and their struggles with mental illness, immigration, homophobia, racism, etc. The show was listed as one of the best television shows of 2017 and was ranked as one of the top ten shows of the year.
7 New Girl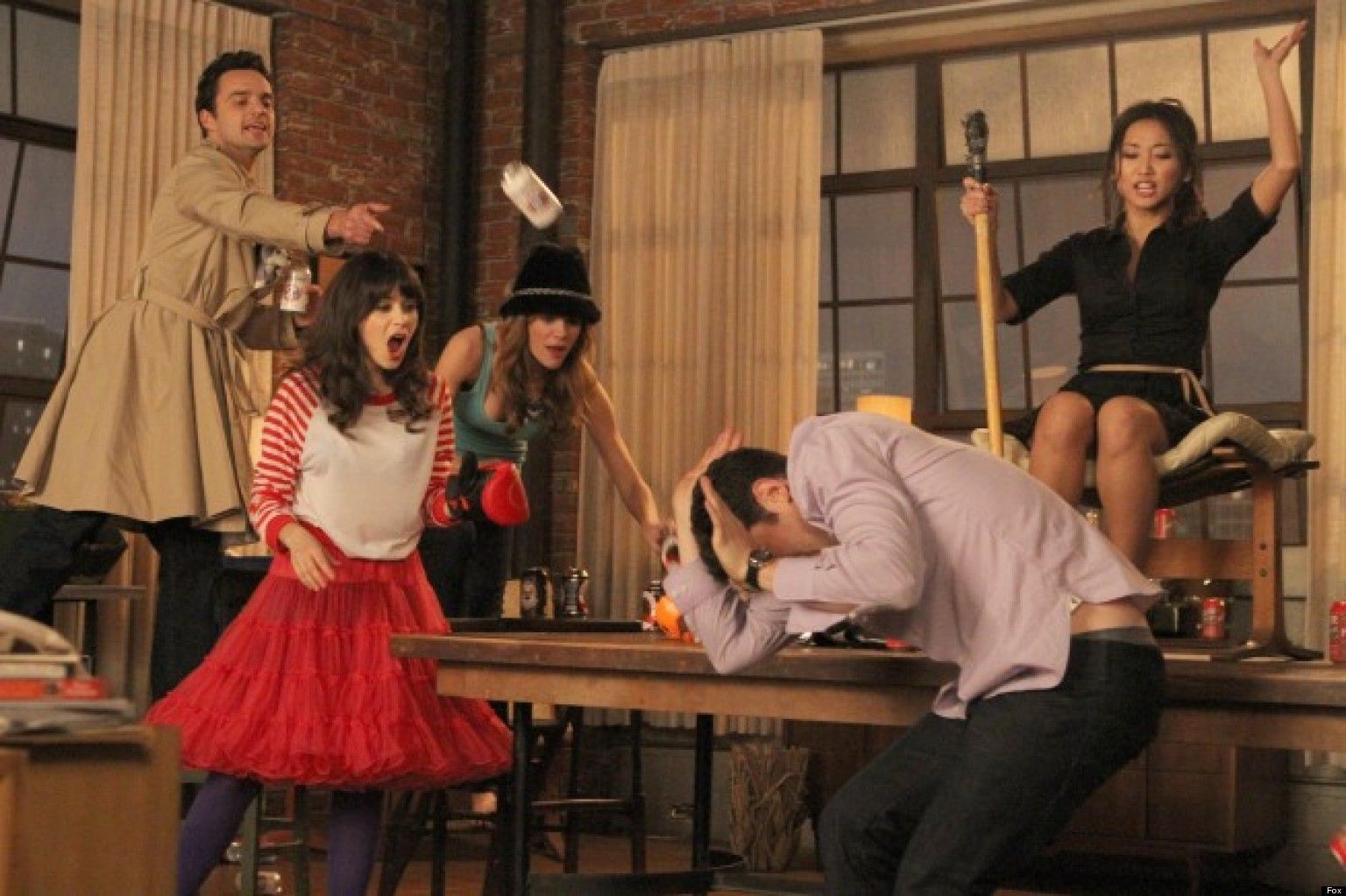 If you like shows about dysfunctional roommates living in a big city, then New Girl is the perfect replacement for Friends. The series stars Zooey Deschanel as Jess, a quirky teacher who moves into a Los Angeles loft with three (hopelessly immature) men.
RELATED: 20 Crazy Details About New Girl Only True Fans Know
As a bunch of adults in their early thirties, the characters struggle with career disappointments, family drama, maturing relationships, and pretty much everything else you can think of. Viewers can now watch the entire series on Netflix from start to finish, with the season finale having aired in 2018.
6 Cheers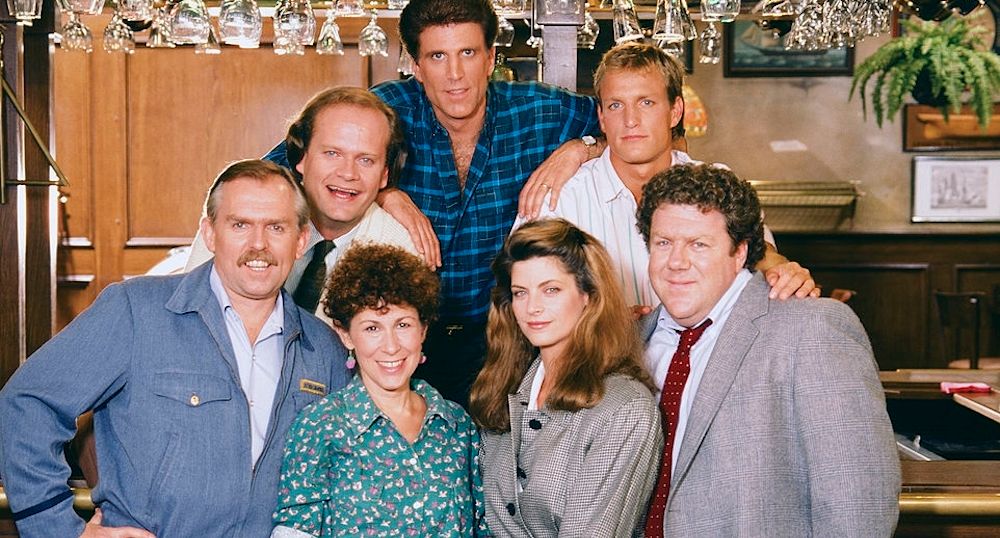 Friends is now old enough to be considered a "classic" sitcom, but Cheers, which ran between 1982 and 1993, is the real MVP. The show is set almost entirely in a bar named Cheers in Boston, Massachusetts, where a bunch of locals who meet to drink and socialize become closer than family. Like Friends, the sitcom has a bunch of wacky characters and a very catchy, well-known theme song. Ironically, the show was almost canceled after its first season when it ranked almost last in ratings for its premiere, but it eventually became one of the highest rated television shows in the United States. The country mourned its departure, but Friends arrived on the scene just a year later.
5 Lovesick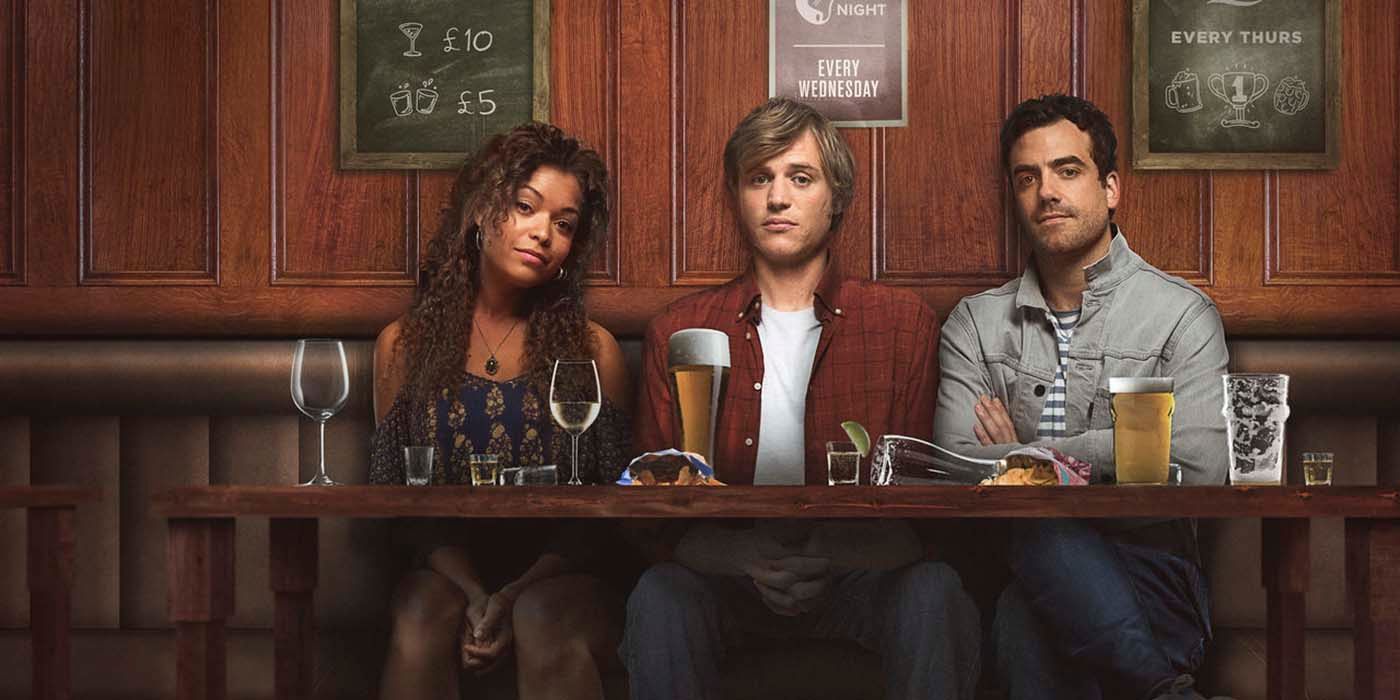 Lovesick is a British sitcom that revolves around a group of friends sharing a house (similar to Friends) in Glasgow, Scotland. Unlike Friends, the premise of this show involves one of the roommates receiving a chlamydia diagnosis and his subsequent attempt to contact all of his previous lovers to inform them of the news. Sounds crazy, right?
RELATED: 10 Best British Reality TV Shows To Watch On Netflix
It's actually quite a touching depiction of three best friends struggling and helping each other through the trials of life. The majority of each episode is told via flashbacks, similar to How I Met Your Mother.
4 Master Of None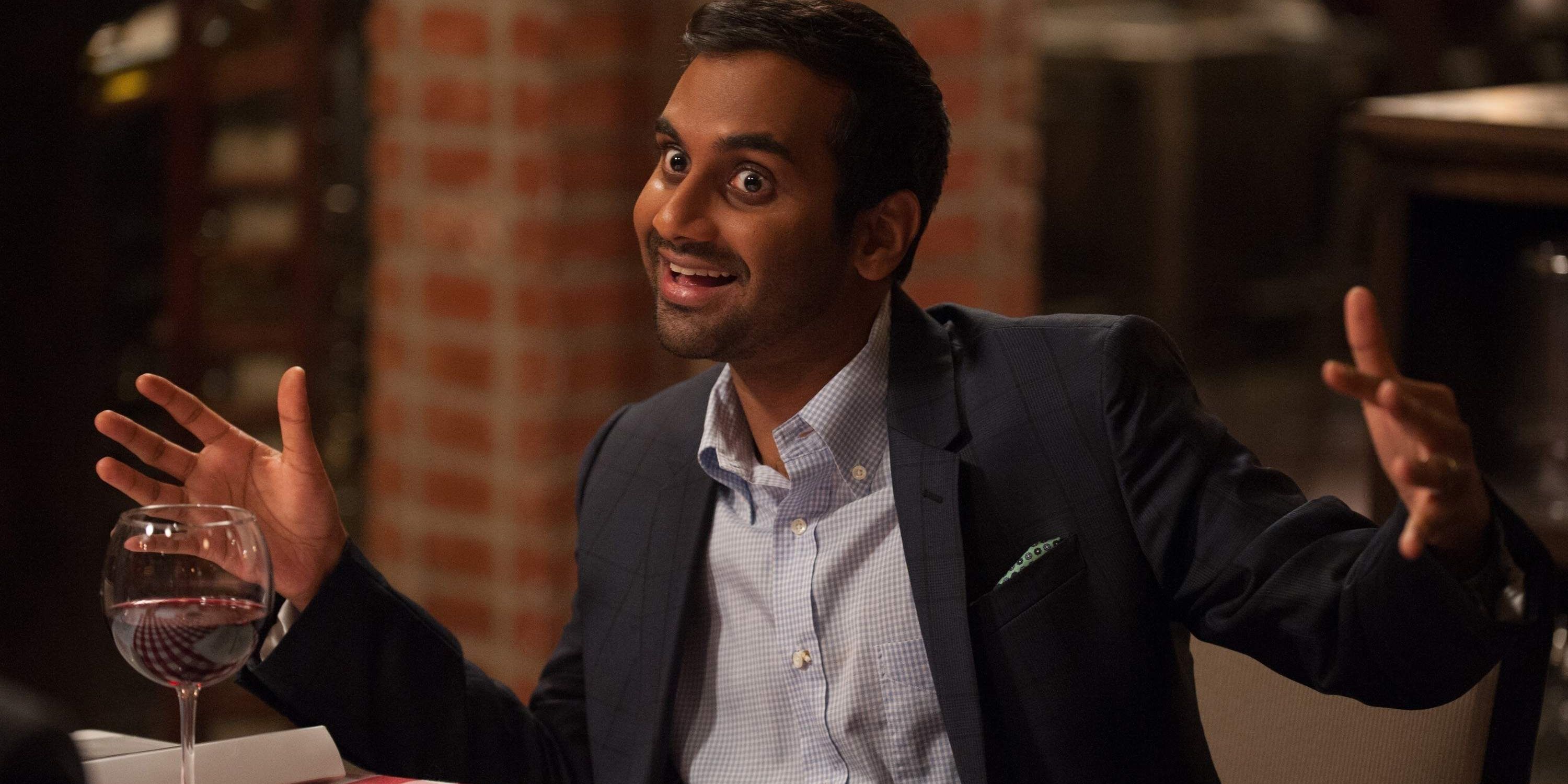 For fans of comedian Aziz Ansari AND Friends, the comedy-drama TV series Master of None is the perfect blend of both. Like Friends, the show revolves around a group of young adults in New York City and their struggles with romance, relationships, and careers. Aziz Ansari stars in the lead role as Dev Shah, a 30-year-old struggling actor whose best-known work is a Go-Gurt commercial. Interestingly, the show is actually based on Ansari's real-life experiences living in the city and portrays generational/sexual differences, identity, and much more.
3 Crashing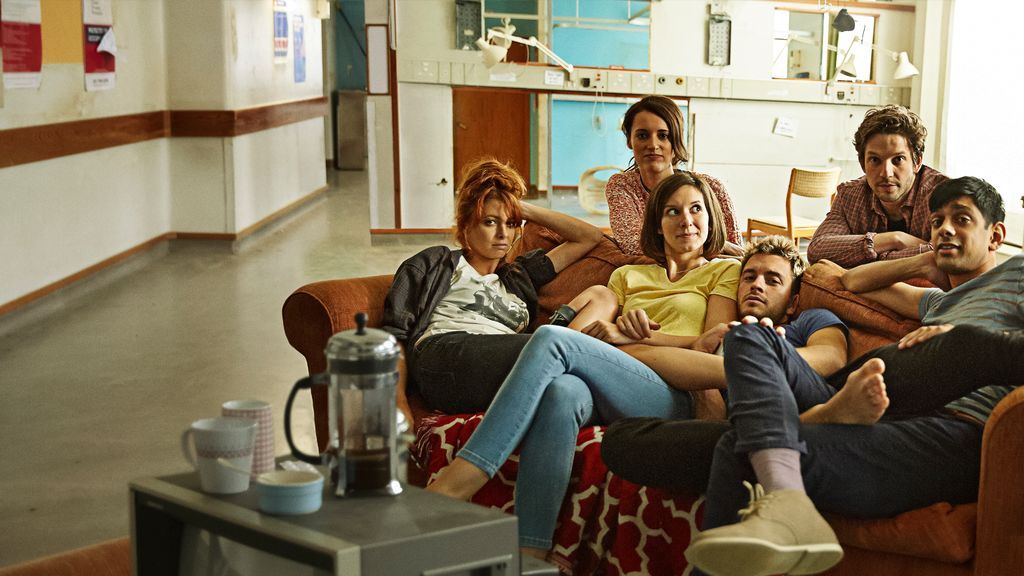 Crashing is a British comedy series that follows the lives of six young adults living together, but instead of owning a swanky apartment in New York City, they live in an abandoned hospital. Why? In exchange for watching over the building and a strict set of rules, it's the only way a bunch of 20-somethings can actually afford to live in London. As you can imagine, their condemned abode makes for some pretty wacky (and often raunchy) scenes, and with six unattached adults in the house, there's drama for days.
2 Fresh Meat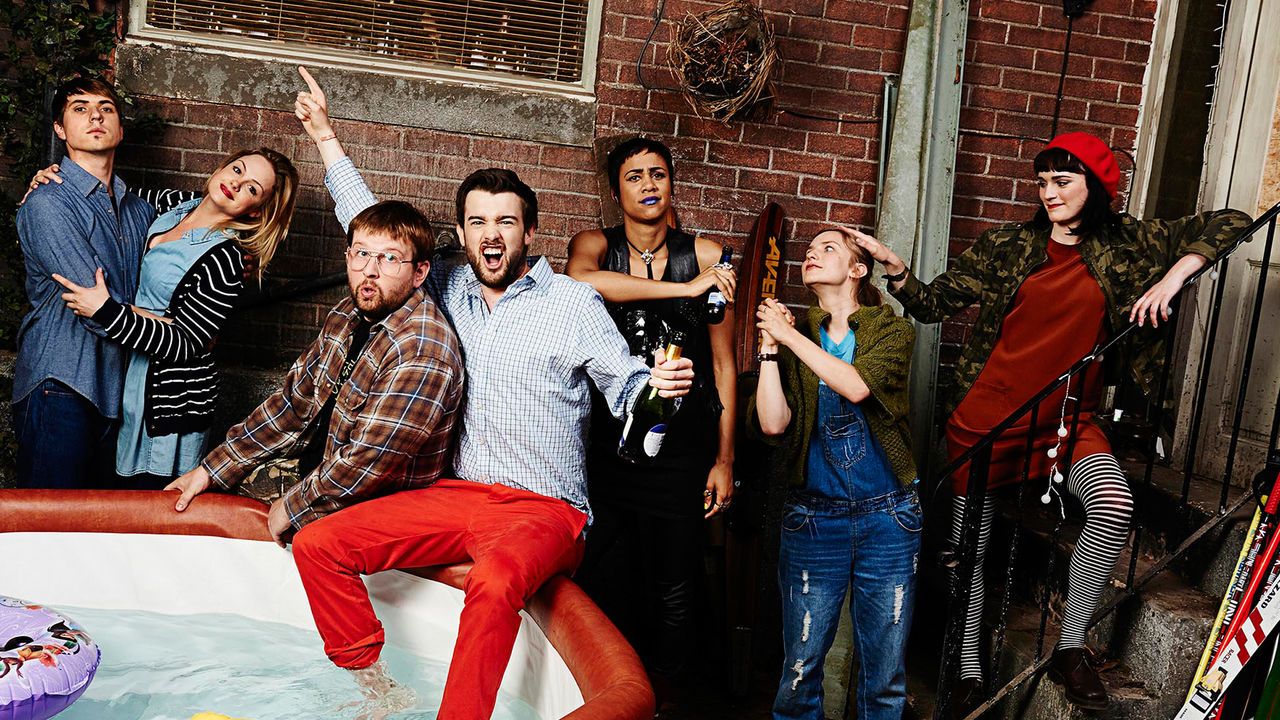 Fresh Meat is yet another British comedy about co-habiting young adults, but this one revolves around six college freshman who are forced to live together in a house off campus due to their late applications. Unlike in Friends, no one in this show is living together by choice, and from the very beginning there's drama, romantic escapades, academic struggles, one-night stands, and volatile relationships both in and out of the house.
RELATED: 10 Best British Dramas To Stream On Netflix
Besides the obvious drama, the series also covers many student-related issues such as finances, grades, partying, internships, final exams, etc.
1 Episodes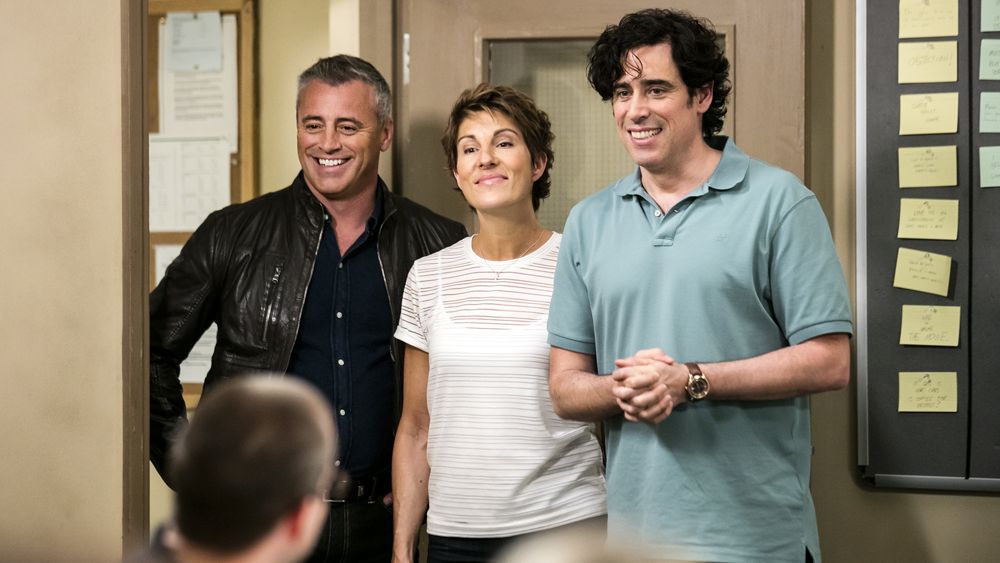 Joel Tribbiani fans will love Episodes, a show in which Matt LeBlanc stars as a satirical version of himself. The show was produced by David Crane, who co-created Friends, and revolves around a husband-and-wife comedy writing team who moves to Hollywood with the intent of remaking their British TV series for an American audience. Their show's new star is none other than Matt LeBlanc, an irritating Hollywood type whose perfect blend of Matt and Joey won him a Golden Globe Award for Best Actor – Television Series Musical or Comedy.
NEXT: 20 Things Everyone Gets Wrong About Friends
Read more: screenrant.com