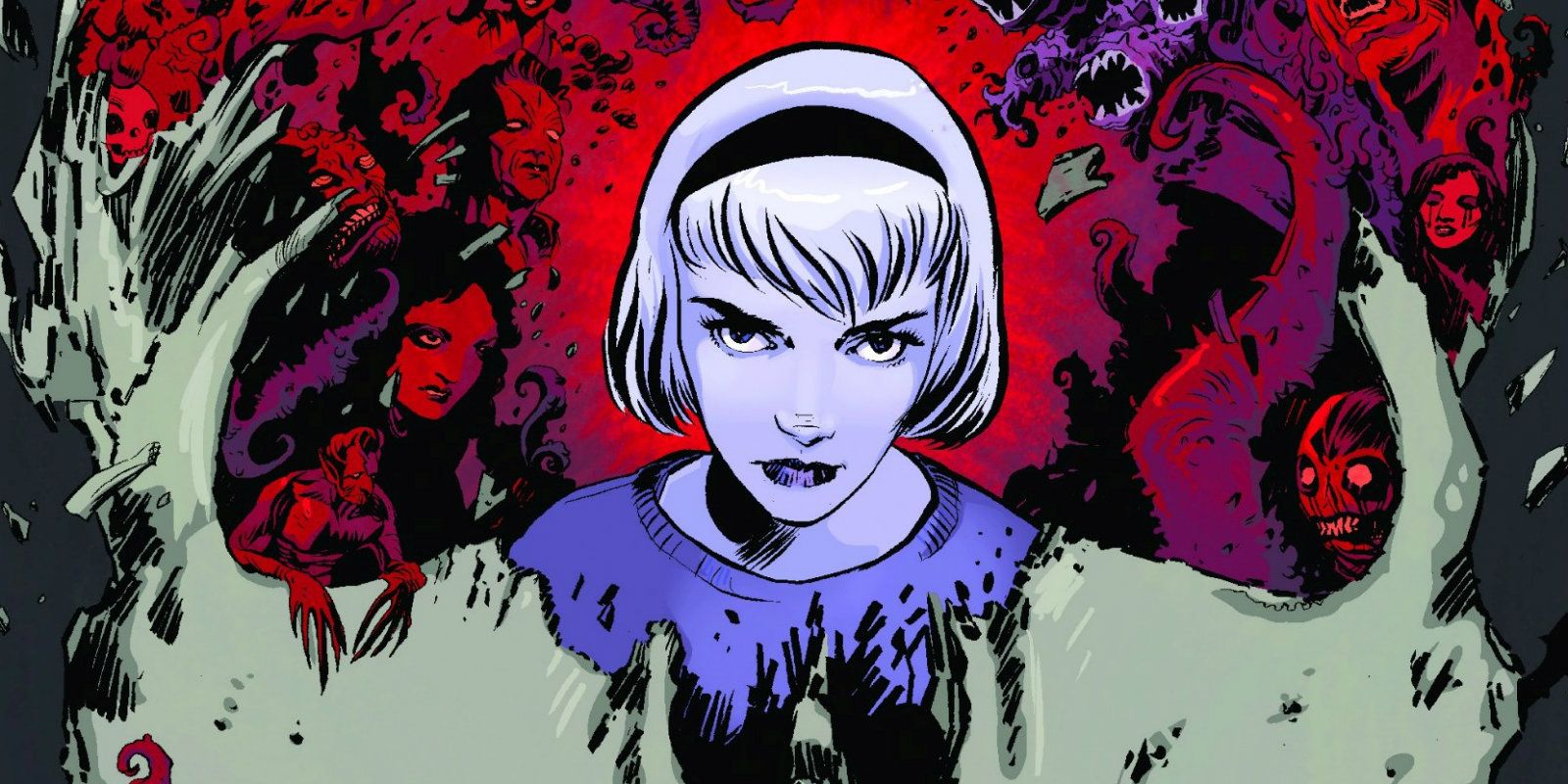 Netflix's The Chilling Adventures of Sabrina TV series will pay homage to The Exorcist in one of its first ten episodes. Showrunner Roberto Aguirre-Sacasa has further revealed that every episode on the series is like a "mini-movie", on its own.
An adaptation of the comics that Aguirre-Sacasa (Archie Comics' CCO) co-created with Robert Hack in 2014, Chilling Adventures of Sabrina stars Kiernan Shipka (Mad Men) as Sabrina Spellman: a half-witch, half-mortal who, having just turned 16, must now wrestle with her dual heritage and decide where she truly belongs. Much like Riverdale (The CW TV series that Aguirre-Sacasa also runs) puts a darker spin on the Archie brand, Chilling Adventures brings the traditionally bright and cheery Sabrina, The Teenage Witch property closer in tone to classic supernatural horror films like Rosemary's Baby and, fittingly, The Exorcist.
Related: Riverdale Season 3 Trailer Brings an Evil Cult to Town
It seems Netflx's Chilling Adventures of Sabrina TV show will further wear its influences on its sleeves by openly referring the genre films that inspired it, much like Riverdale does. In an interview with EW to promote the series, Aguirre-Sacasa teases that one of the show's first episodes will deal with the subject of demonic possession, much like The Exorcist did before it:
I love The Exorcist. It's one of my favorite movies. We're doing an homage to that; we're doing an episode that's like [The Exorcist]."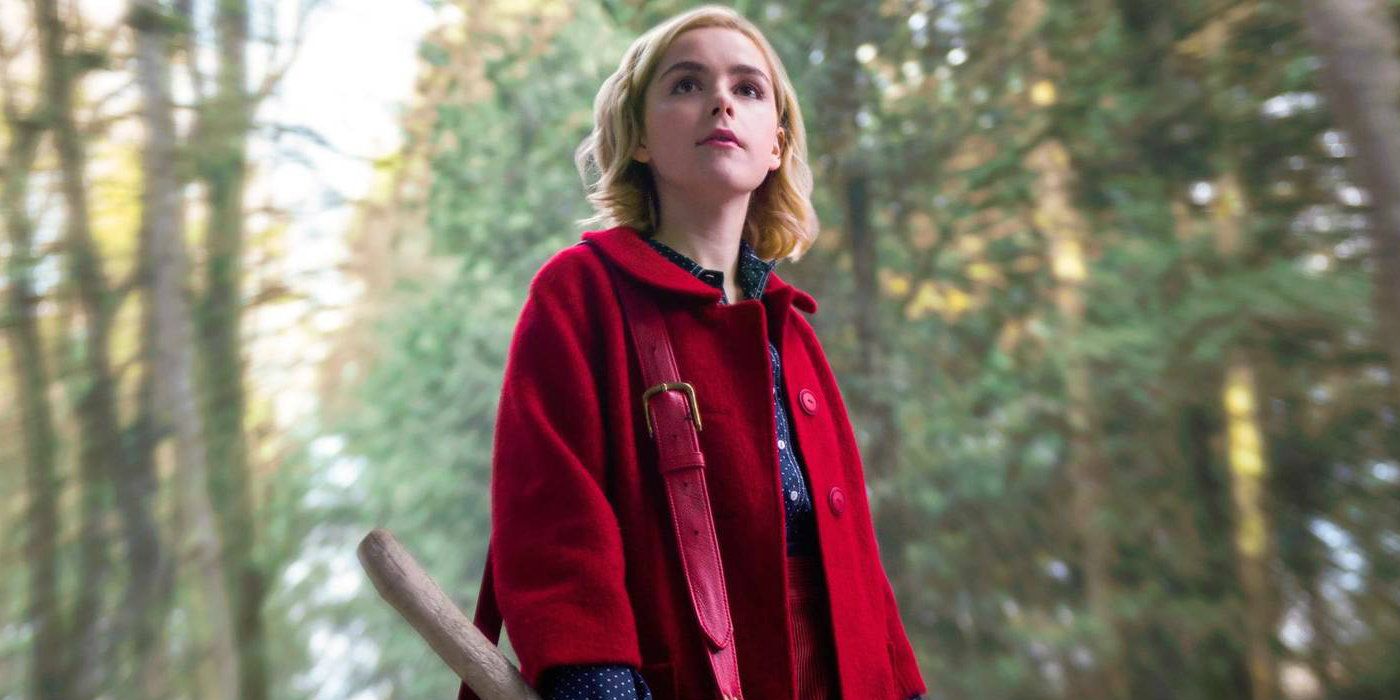 While Riverdale season 2 in particular was peppered with references to famous horror-thrillers and classic slashers (like Halloween and The Silence of the Lambs) as part of its own serial killer storyline, it sounds like Chilling Adventures will go further with its Exorcist tribute. Aguirre-Sacasa described Chilling Adventures season 1 to EW as being a "series of mini-movies", where Sabrina is the heroine for each one. Reading between the lines, it seems this Exorcist-based episode may play out more like "The Exorcist, starring Sabrina the Teenage Witch", and not just a mere tip of the hat to that landmark supernatural horror title.
Moreover, because Chilling Adventures season 1 is less than half the regular season length for network TV, it has more freedom to experiment with structure than Riverdale does. Aguirre-Sacasa's comments suggest Chilling Adventures may even follow in the footsteps of Netflix series like Dear White People and Master of None and make every one of its episodes feel like a short movie that, together, form an overarching narrative. That would make season 1 all the more interesting to watch unfold, whether you decide to binge it or spread your episode viewing out over a longer period of time.
MORE: Chilling Adventures of Sabrina First Look Images Are Here
The Chilling Adventures of Sabrina season 1 becomes available for streaming through Netflix on Friday, October 26.
Source: EW
Read more: screenrant.com