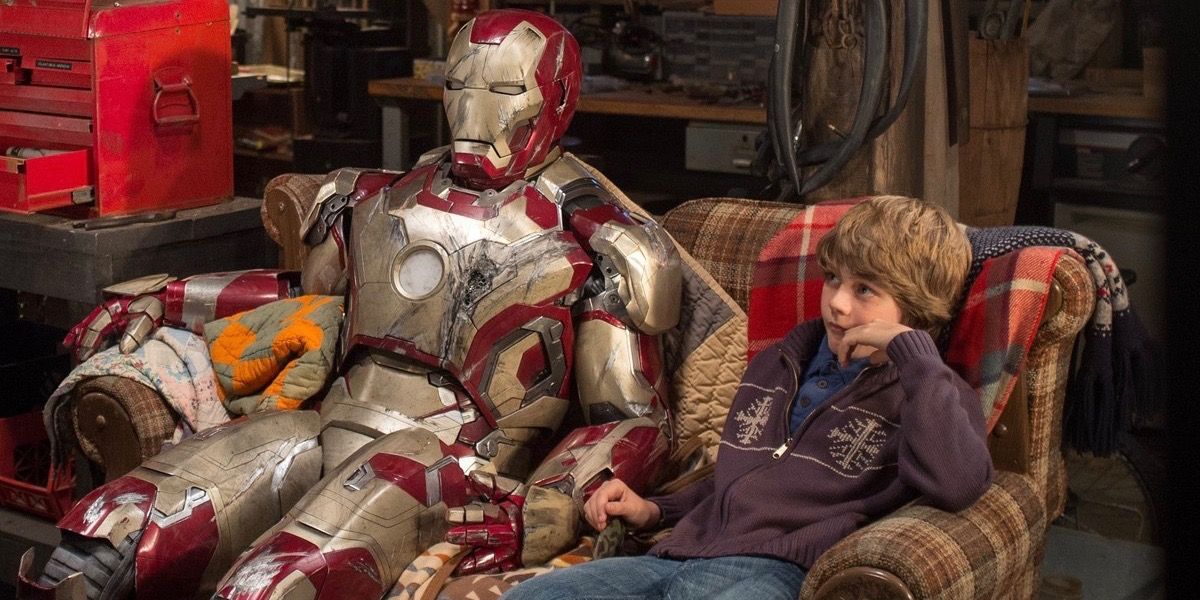 Disney+ has decided to end the debate on whether or not Iron Man 3 is a Christmas movie. The third film in the Iron Man franchise (seventh in the MCU) takes place over the holiday season, but it doesn't blatantly embrace Santa Claus, mistletoe, or eggnog—Christmas is just a backdrop, not the focus. This same ambiance applies to films like Die Hard (perhaps the most hotly debated "Christmas movie"), Lethal Weapon, Kiss Kiss Bang Bang, andThe Nice Guys. The latter three were all written and directed by Shane Black.
Black's first screenplay, Lethal Weapon follows two homicide detectives as they uncover a huge drug-trafficking ring. Not exactly a family affair; however, the film does contain a handful of nods to, what Martin Riggs (Mel Gibson) refers to as the "silly season" over its run time. Black has said in interviews that the holiday's retrospective nature poses itself as a perfect setting for a good story. That theme has permeated throughout the writer/director's filmography, which includes Iron Man 3.
RELATED: Why Jon Favreau Didn't Direct Iron Man 3
Like the aforementioned films, Iron Man 3 lightly incorporates holiday elements like Christmas trees, presents, and "Jingle Bell Rock" within its story about a billionaire playboy philanthropist. It would seem this is enough to classify the movie as a Christmas one under Disney+ standards. If you search for Christmas-themed films on Disney+, Iron Man 3 does indeed show up as a recommendation. It may be on the bottom of the list, but it's there. Above it are a bunch of other more traditional movies: Disney's new original Noelle, The Muppet Christmas Carol, Miracle On 34th Street, The Nightmare Before Christmas, and The Santa Clause. Disney allows The Sound Of Music to show up in this search, which, like Iron Man 3, is not directly related to Christmas.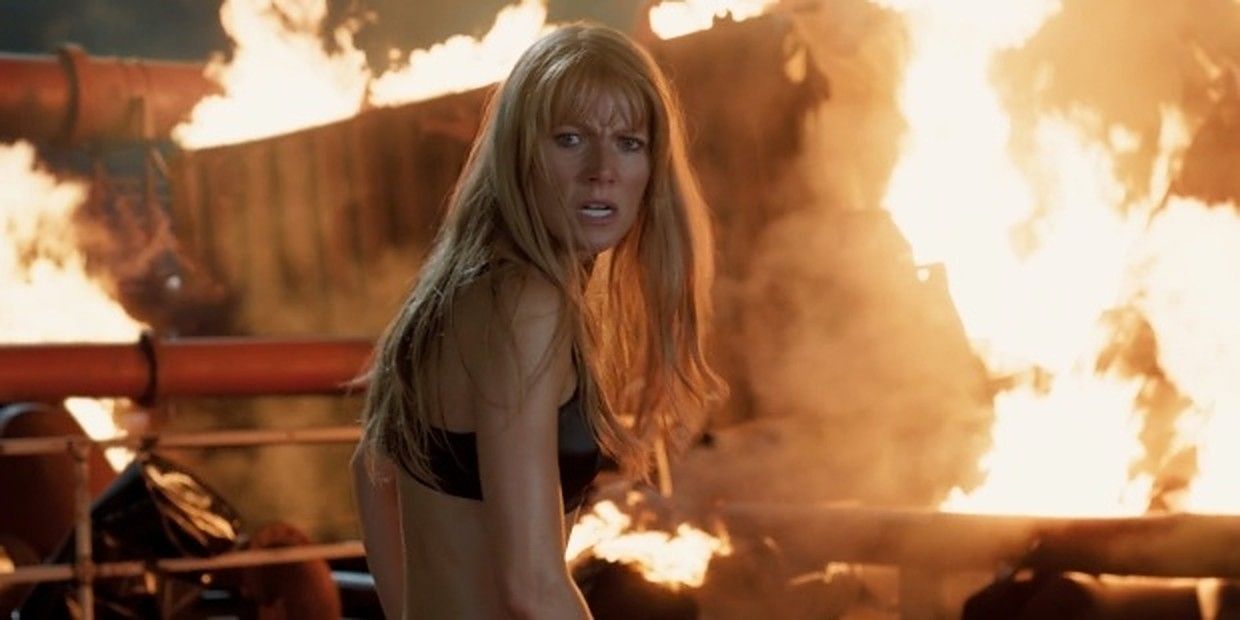 Iron Man 3's inclusion here complicates the already fine line floating above the definition of a holiday flick. There have been many films in the history of cinema that are associated with Christmas in one way, shape, or form. Catch Me If You Can has multiple scenes that take place around Christmas, Jumanji features a Christmas-centric ending, and Harry Potter marathons always seem to play on ABC Family over the holiday season.
Disney+'s decision to add one of its many superhero films to a list of Christmas movies could represent a desire for variety among holiday-movie fans. The House of Mouse seems to be acknowledging all of the films that have a respectable hint of Christmas, from in your face caroling to more subliminal background imagery. Regardless, Iron Man 3's newly minted status as a holiday movie is a huge win for Die Hard fans.
MORE: Best Non-Traditional Christmas Movies
Source: ComicBook
Read more: screenrant.com