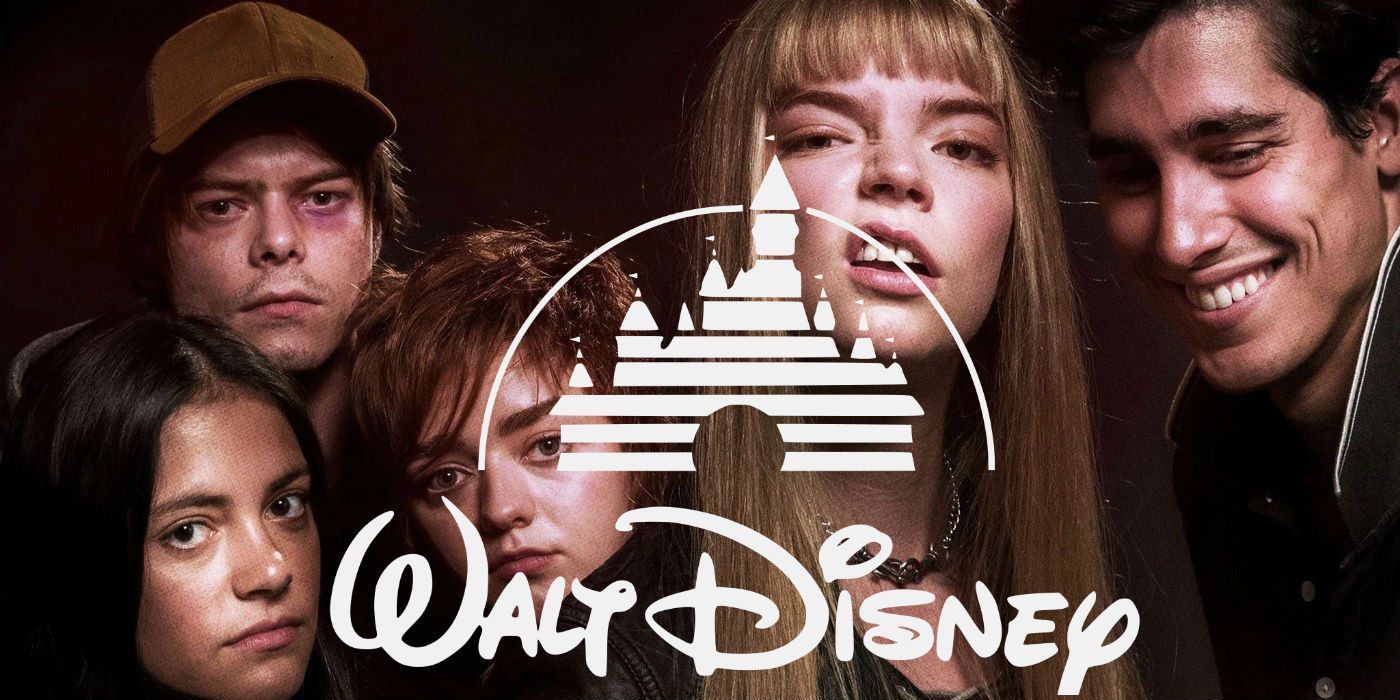 Disney has unveiled an entirely new release schedule for their upcoming slate of highly anticipated films. Unfortunately, The New Mutants is one of the handful of films that did not receive a new release date in their announcement. The film has had its fair share of poor luck, having been delayed multiple times by the studio, leaving fans hopelessly wondering when they'll be able to get their eyes on the finished product. This news comes on the heels of the coronavirus delaying a number of films from hitting their intended release dates.
The film was originally intended to hit theaters on April 13th, 2018, but was then pushed to February of 2019, rumored to be so in order to accommodate reshoots that were meant to enhance the horror factor of the film. However, star Maisie Williams laid those rumors to rest soon after those reports were released. Then, the film was finally pushed to April 3rd, 2020 after the dust settled following Disney's acquisition of 20th Century Fox. Unfortunately, due to the coronavirus, the comic adaptation was removed from the schedule again with no new release date announced.
Related: New Mutants Delay Means Fox's X-Men Franchise Lasts A Full 20 Years
Disney has released a significantly shifted schedule for their upcoming slate of new releases, The New Mutants unfortunately not included. The studio revealed their new release dates for tentpole films Jungle Cruise, Mulan, Indiana Jones, and the rest of their upcoming Marvel lineup including Black Widow. However, in their new release schedule lies no concrete date for the long delayed The New Mutants. Other films from the studio that are still left without a new release window include The Personal History of David Copperfield, Antlers, and Woman in the Window.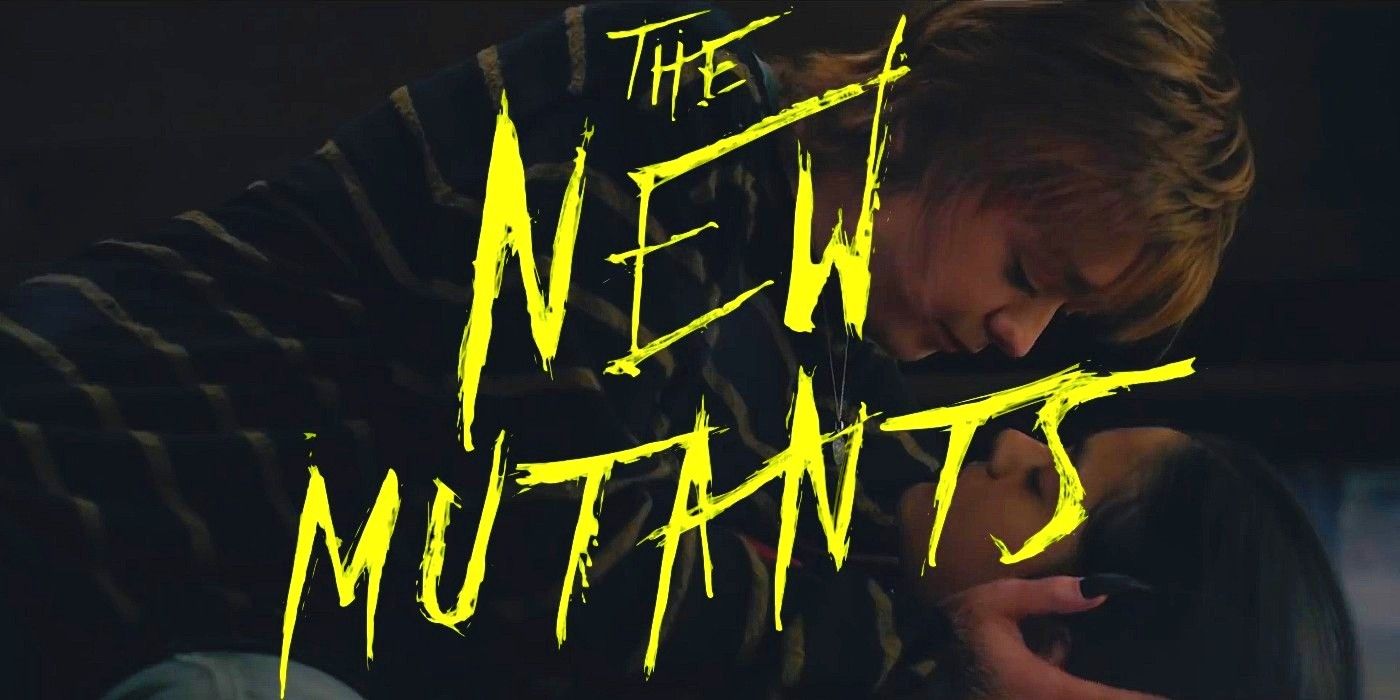 The New Mutants is based on a series of comic books created by Chris Claremont and Bob McLeod. The story follows a group of teenage mutants who are coming to grips with their powers. The film adaptation centers on these gifted teenagers as they are trapped inside a mysterious facility and must find a way to escape while overcoming their personal demons. The film stars Maisie Williams, Anya Taylor-Joy, Alice Braga, and Charlie Heaton with director Josh Boone behind the camera. Though the film has been delayed several times, Boone and co-writer Knate Lee firmly believe the film's release pushes will work to its benefit. The director has also stated he feels significantly less pressure due to the poor performance of Dark Phoenix last year.
It's comforting to hear Disney has set in a motion a firm release schedule for their most anticipated films, particularly their Marvel projects. With various film and television productions in a state of flux due to the pandemic, fans are certainly looking for any piece of good news they can get their hands on. However, it's disheartening to hear there is no new release date set for The New Mutants. Though the future of the project may be cloudy at the moment, fans can be sure the studio will make an announcement regarding the film in the near future. Whether that will mean a theatrical release or a debut on Disney+ remains up in the air, but fans can rest assured they will see The New Mutants in a matter of time.
More: New Mutants Should Be Part Of The MCU
Source: Disney
Read more: screenrant.com
Your Might Also Like
loading...