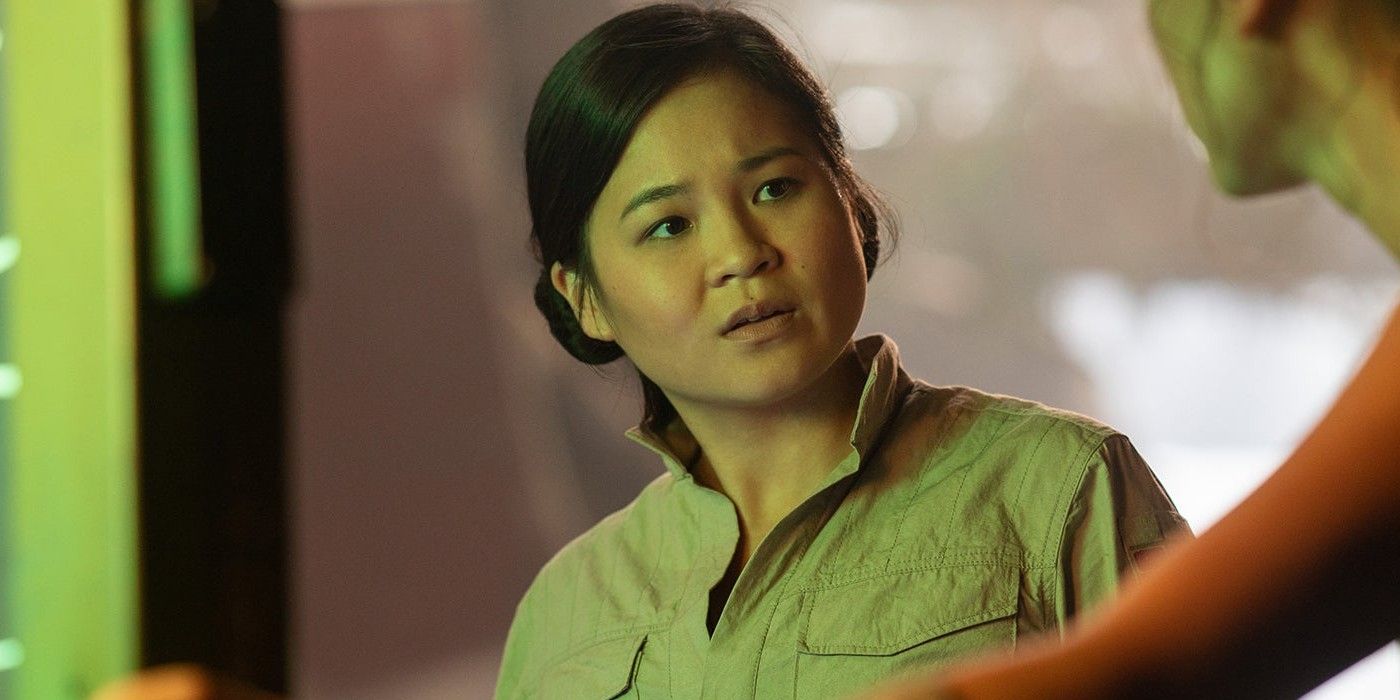 Kelly Marie Tran has talked about the difficulties of filming her scenes with Leia (via old footage of Carrie Fisher) for Star Wars: The Rise of Skywalker. Many critics and everyday viewers alike have criticized The Rise of Skywalker for sidelining Tran's character, Rose Tico, limiting her to a mere 76 seconds of screen time after The Last Jedi set her up to play a lead role in the film. Co-writer Chris Terrio has since come out and explained that Tran shot a number of additional scenes where Rose worked alongside Leia for the Resistance. However, most of that material was ultimately scrapped because the prerecorded footage of the late Fisher didn't work the way he and director J.J. Abrams hoped it would when they were writing their screenplay.
While fans and Tran's co-workers (like Chewbacca actor Joonas Suotamo and The Last Jedi filmmaker Rian Johnson) have since voiced their support for her online in response to Rose's diminished role in The Rise of Skywalker, Tran hasn't actually had much of a chance to talk in depth about her experience making the movie so far. Now, thanks to a new interview, she's shed some light on what it was like, trying to act opposite a non-existent Leia in her scenes.
Related: Rise of Skywalker Refutes Last Jedi Retcon Criticisms
Speaking to THR, Tran admitted filming Rose's scenes with old footage of Leia for The Rise of Skywalker were "difficult", explaining "So, instead of having an actor there and reacting off the actor, you would sometimes look – in between takes – at how the actor delivered a line and then try to imagine and react to that". She went on to say she suspects there were far more takes of the scenes featuring Leia than the ones without her "to just try and make sure all of the performances matched up since she wasn't physically there". Tran further likened the old clips of Fisher to "puzzle pieces" that she and the rest of The Rise of Skywalker's crew had to try and match with the brand-new footage they shot, in order to figure out "what everyone else was going to say to fit around it".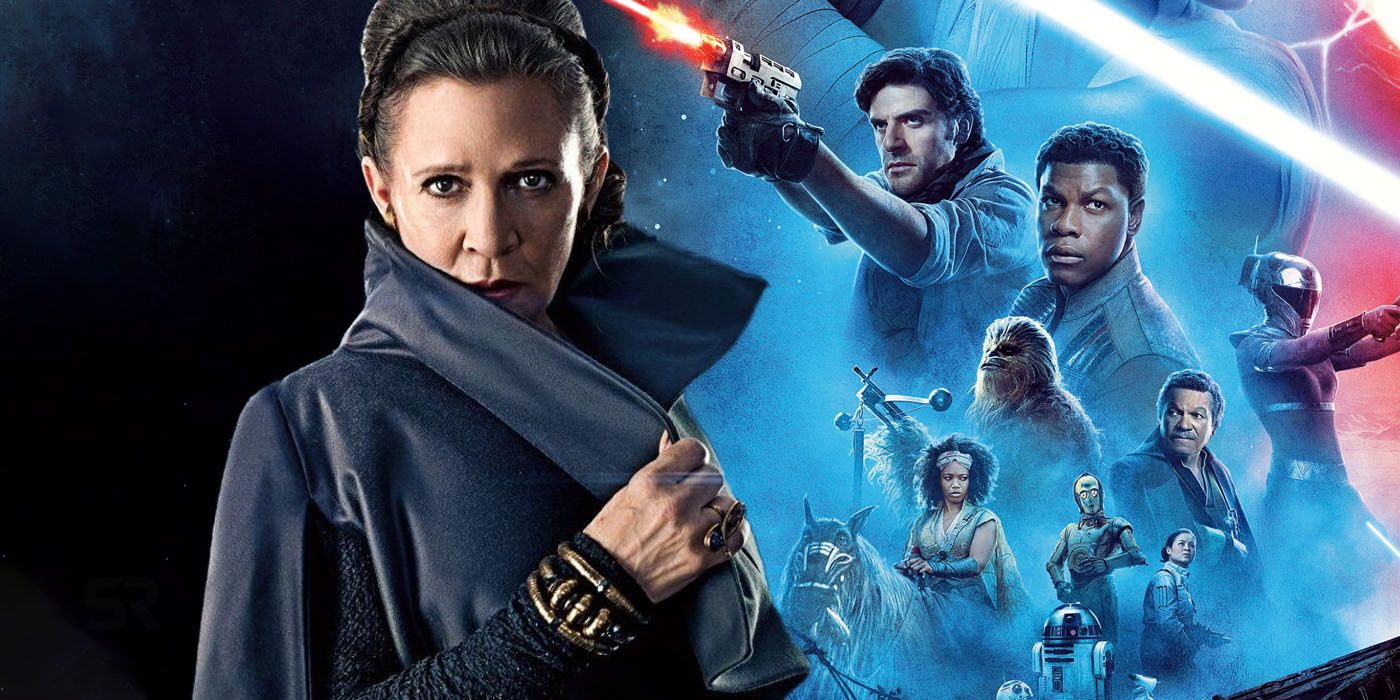 As challenging as it clearly was to incorporate old footage of Fisher into The Rise of Skywalker, that only sorta excuses Rose's absence in the film. Abrams and his crew had some idea of just how difficult it was going to be to integrate those clips of Leia well ahead of filming, yet they nevertheless put Tran in a position where there was a real danger that most of her scenes would end up on the cutting room floor if things didn't work out the way they had planned. As a result, Tran had to spend much of her time on the production going through what sounds like a rather difficult (and not in a "fun" way) shooting process, only to end up with little to show for it. Point being, Abrams and Terrio may've not intended to sideline Rose in The Rise of Skywalker and bow to those who took their criticisms of her in The Last Jedi too far (harassing Tran off social media with racists and sexist attacks), but, well, it is what it is.
What's done is done, though, so it would be nice if a future Star Wars project found a way to do right by Rose in the wake of The Rise of Skywalker. Crazy Rich Asians director Jon M. Chu has suggested the idea of a Disney+ series starring the character (a la the upcoming Cassian Andor and Obi-Wan Kenobi shows), and there's nothing to stop Lucasfilm from bringing the character back in one of the Star Wars movies they've got scheduled for release from 2022-2026, even in a supporting role. The Rise of Skywalker was undoubtedly a demanding project to make on just about every level, and especially when it came to Leia's story thread – but that doesn't mean Rose didn't deserve better, anyway.
NEXT: Star Wars: Biggest Reveals From The Rise of Skywalker Visual Dictionary
Source: THR
Read more: screenrant.com