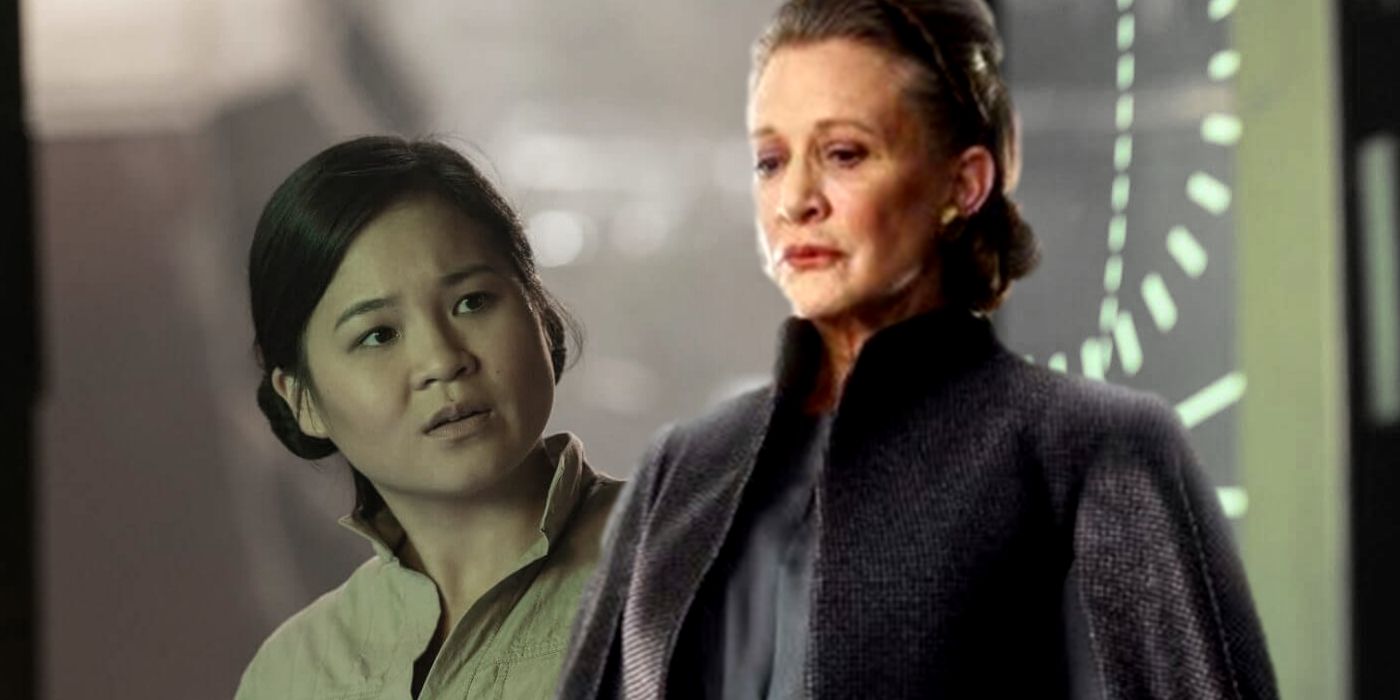 According to Star Wars: The Rise of Skywalker's writer Chris Terrio, Kelly Marie Tran's character Rose Tico was originally supposed to play a larger role in the film, but her scenes were cut due to issues with integrating her into scenes with the late Carrie Fisher's General Leia. Ever since The Rise of Skywalker released earlier this month, fans of Rose Tico have been wondering why the character's role was so much smaller than it was is The Last Jedi, leading many to believe it was due to the harsh criticism that film received upon release.
Although she did not appear in very much of the most recent Star Wars film, Kelly Marie Tran has recently garnered a large amount of support from both her fellow Star Wars cast members and fans around the world. Most recently, Joonas Suotamo, the actor who plays Chewbacca, called the standing ovation Tran received at the recent Star Wars Celebration one of the best moments of 2019.
Related: Star Wars Theory: Matt Smith Originally Played [SPOILER] In Rise of Skywalker
While speaking to AwardsDaily, The Rise of Skywalker's co-screenwriter Chris Terrio spoke about Kelly Marie Tran and the original plan he and J.J. Abrams had come up with for her character. "First of all, J.J. and I adore Kelly Marie Tran," he said. "One of the reasons that Rose has a few less scenes than we would like her to have has to do with the difficulty of using Carrie's footage in the way we wanted to."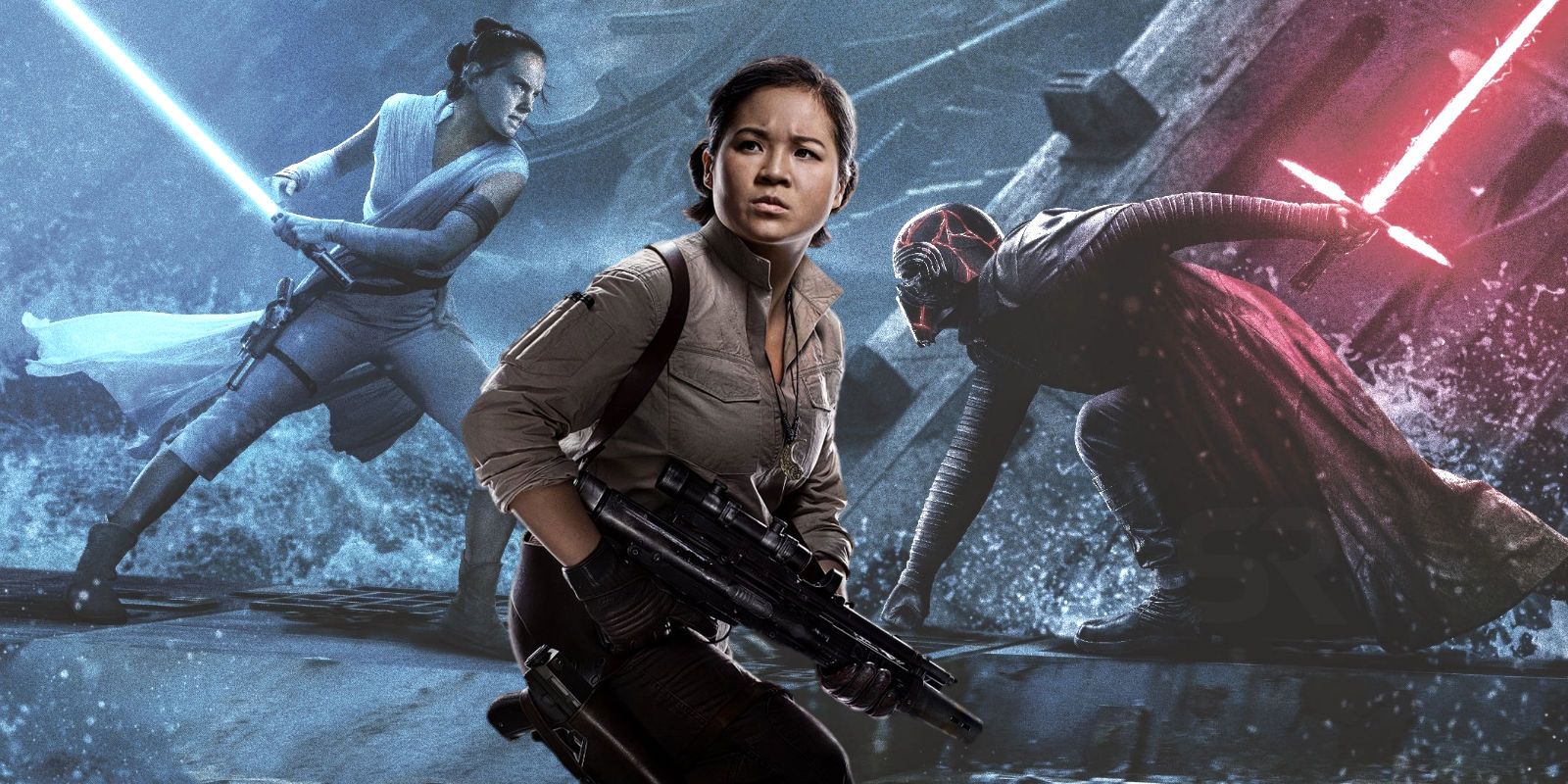 Terrio spoke of how he and Abrams wanted Rose to be something of "the anchor" at the Rebel's base, someone who interacted back and forth with Leia. He said, "We thought we couldn't leave Leia at the base without any of the principals who we love, so Leia and Rose were working together." However, as time went on the film began to obviously need to be restructured. Terrio stated "A few of the scenes we'd written with Rose and Leia turned out not to meet the standard of photo-realism that we'd hoped for. Those scenes unfortunately fell out of the film." He continued, saying, "The last thing we were doing was deliberately trying to sideline Rose."
While it's good to hear that the creators of Star Wars: The Rise of Skywalker meant for Rose to have a bigger role in the final picture, it still would have been nice to see such things displayed on screen. For many fans, multiple scenes in the final installment of the Skywalker saga felt like a direct response to the reception of The Last Jedi, and Rose Tico's character development will always be a part of that argument. However, at least now fans can imagine what it would have been like if Rose would have been the point of contact with General Leia in Star Wars: The Rise of Skywalker.
Next: Rise of Skywalker Retcons Last Jedi's Ending & Luke Skywalker's Sacrifice
Source: AwardsDaily
Read more: screenrant.com