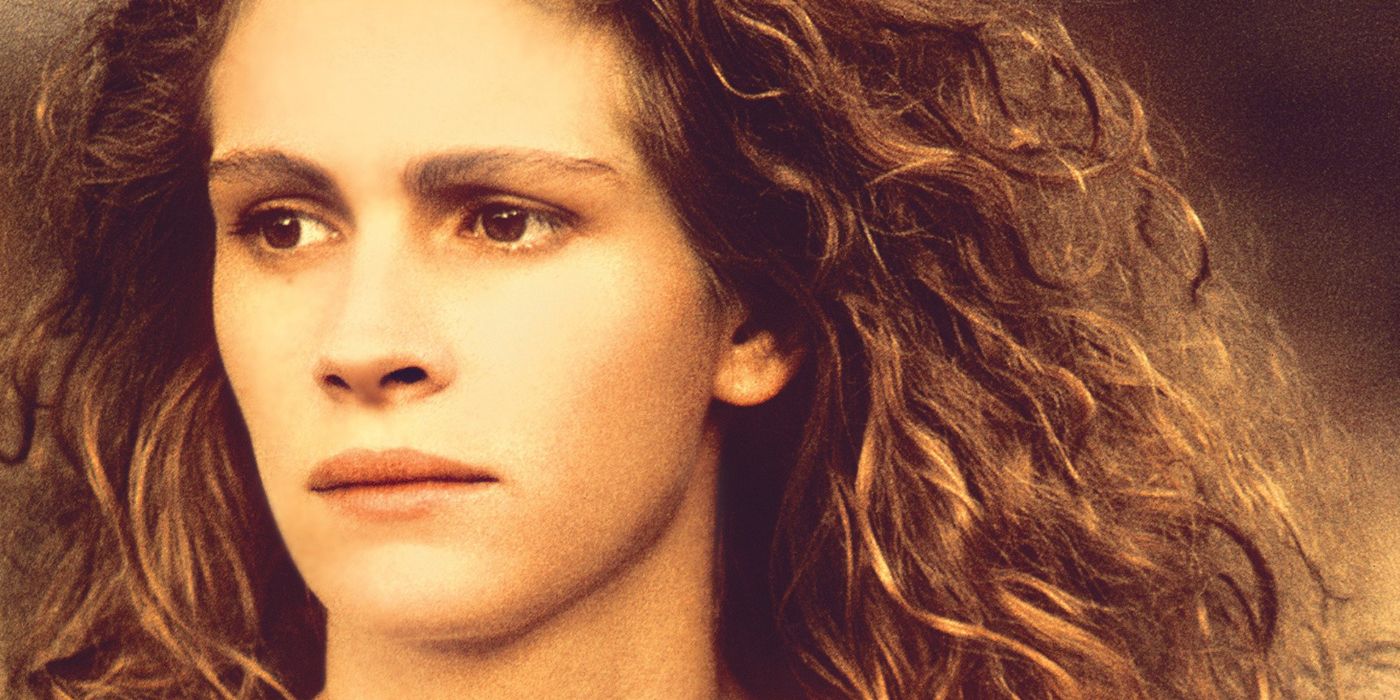 Talk about controversial casting: Harriet screenwriter Gregory Allen Howard reveals that, in 1994, a Hollywood executive wanted Julia Roberts to play American abolitionist and former slave Harriet Tubman in a movie. One of the most popular actresses of all time, Roberts was especially beloved in the '90s, making her every studio executive's dream casting. She starred in a series of successful films in that decade, starting with the cultural touchstone Pretty Woman in 1990. That film not only introduced her to a global audience, it also got her a second Academy Award nomination. Roberts focused primarily on romantic comedies for the rest of the '90s, leading My Best Friend's Wedding and reuniting with Richard Gere for Runaway Bride.
The film Harriet stars Leslie Odom Jr. and Janelle Monae, with Cynthia Erivo in the starring role. It follows Harriet Tubman's journey to freedom as well as efforts to guide hundreds of slaves to freedom using the Underground Railroad. The movie has garnered generally favorable reviews, especially for Erivo's performance. However, it has also been criticized for its formulaic nature.
Related: How To Make a Hamilton Movie
Gregory Allen Howard wrote in a Los Angeles Times article that he waited 25 years for his movie to be made. When he first pitched the script in 1994 (originally titled "Freedom Fire"), the president of the studio's sub-label told Howard that he wanted actress Julia Roberts to play Harriet Tubman. What doesn't make sense is that Roberts is a white actress, and Tubman is a black historical figure, something that the sole black woman in Howard's meeting was quick to point out. The studio executive didn't see this as an issue, saying, "That was so long ago. No one will know that."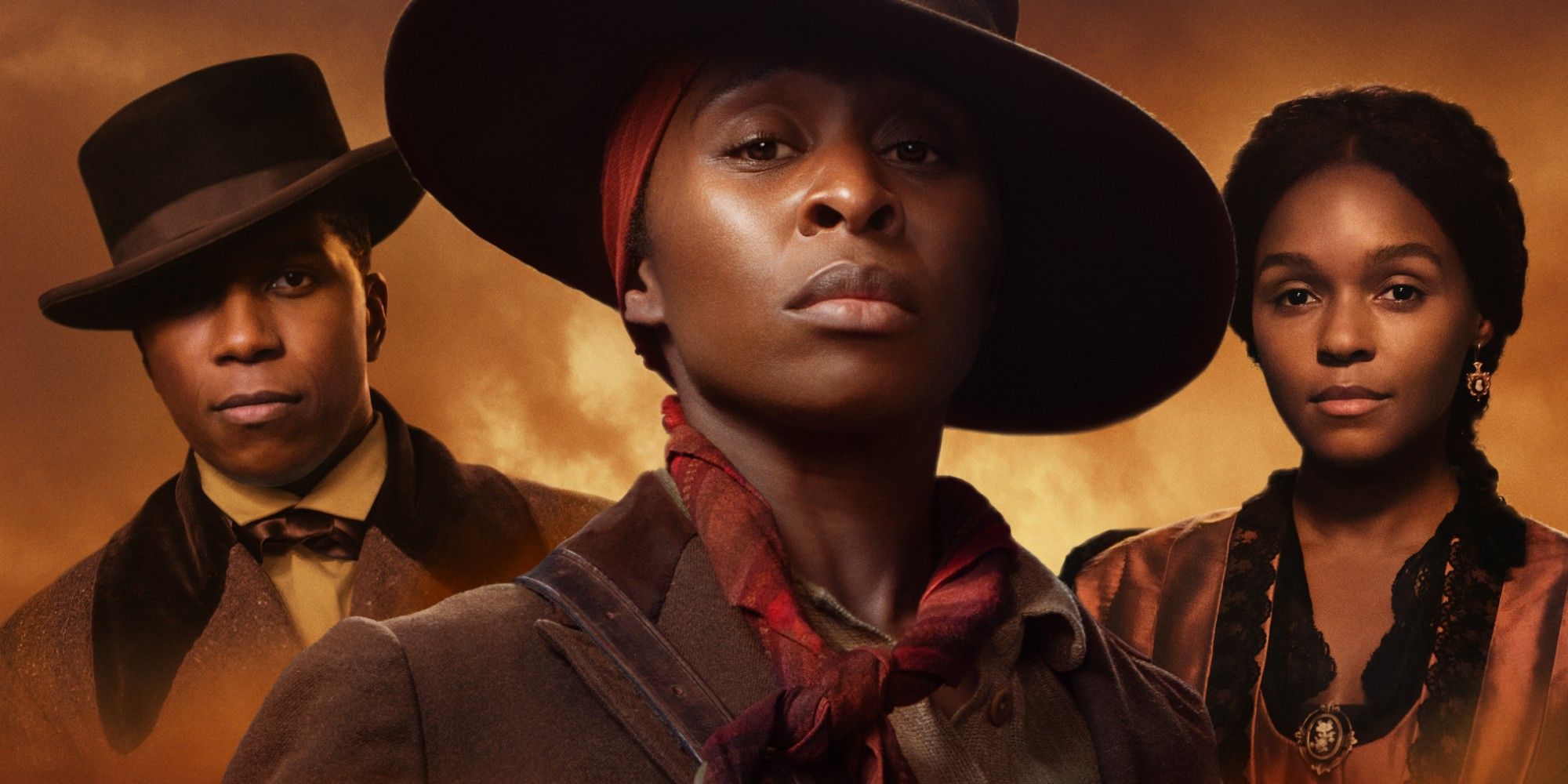 Gregory Allen Howard continued to describe the struggles he had getting a studio to accept his screenplay, being constantly rejected for almost two decades. Howard claimed that Hollywood's climate needed to change first, and the start of that change began with 2013's 12 Years a Slave. The film went on to win several awards, including "Best Picture" at the 2014 Oscars. Then came the #OscarsSoWhite campaign and the runaway success of the 2018 superhero movie Black Panther, ushering in the perfect time to develop a film like Harriet.
Harriet Tubman is one of the most well-known African Americans in history, a figure that many Americans learn about at a very early age. It is extremely unlikely that no one would know that Harriet Tubman was black. In addition to this, Tubman was a slave in the 1800s in the American south, so even if she wasn't a famous figure, it would still be inaccurate casting. This suggests that the Hollywood executive might have expected Roberts to use blackface for the portrayal, which would be equally (if not more) offensive. Hollywood has had an issue with whitewashing for years, whether it's the whitewashing of Middle Eastern characters like in Exodus: Gods and Kings or Asian characters like in Ghost in the Shell. It's safe to say that if Julia Roberts was cast as Harriet, it would have left audiences sharpening their pitchforks or at the very least, scratching their heads.
More: Why Ghost in the Shell's Whitewashing is a Big Deal
Source: The Los Angeles Times
Read more: screenrant.com