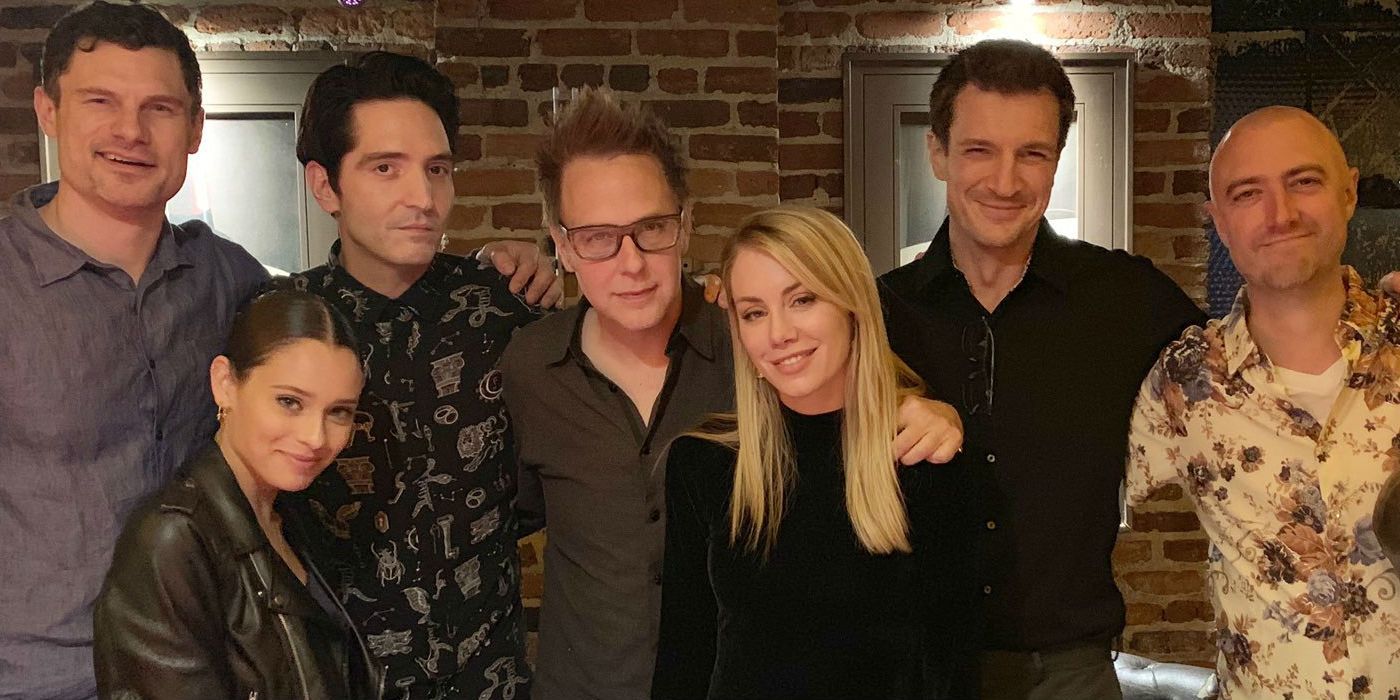 According to James Gunn, Taika Waititi has already finished filming all his scenes for the upcoming Suicide Squad reboot, while Margot Robbie has barely even started. After being fired from directing the third Guardians of the Galaxy movie by Disney over some offensive tweets he had made in jest, the former Troma Films director was tapped by DC Comics to work on a new Suicide Squad film. Although Gunn was later re-hired by Marvel and put back in charge of Guardians 3, he is still contractually obligated to finish The Suicide Squad first.
The first Suicide Squad film divided critics and fans thanks to the film's massive number of reshoots, deleted scenes, and haphazard, meandering plot. Although the original took on a somewhat humorous tone, early reports of James Gunn's Suicide Squad call the film both more comedic and more coherent than it's predecessor, although people in the know warned fans not to get too attached to any of the characters in Gunn's Suicide Squad movie, with new developments in the Suicide Squad comic books pointing to "absolute carnage."
Related: The Most Controversial Superhero Movie Moments Of The Decade
Now, it's beginning to look like the film is one step closer to being done, as a conversation with James Gun posted to Twitter shows Taika Waititi, star of recent hit comedy Jojo Rabbit and director of the much-loved third Asgardian movie, Thor: Ragnarok, has finished filming his scenes for The Suicide Squad, although it doesn't look like fellow squad member Margot Robbie is quite so far along.
Since Robbie is poised as the main star of The Suicide Squad and, as Harley Quinn, is one of the few cast members to reprise her role in Gunn's reboot, this makes sense. Taika Waititi is likely quite busy himself with other projects, and it's nearly a forgone conclusion that his role in The Suicide Squad will be much smaller than Robbie's.
With reports indicating James Gunn is employing the use of more practical effects than ever before on the upcoming Suicide Squad reboot, it's hard not to get a little excited about the film. The cast all seems super excited to be on board, and with returning cast member Margot Robbie still enjoying the publicity from her stint as Sharon Tate in latest Quentin Tarantino movie Once Upon a Time In Hollywood, as well as Jame Gunn's relative directorial freedom when compared to the choppy, studio-controlled nature of the previous entry, fans of The Suicide Squad anti-hero gang surely have something exciting to look forward to, even if the film hasn't finished shooting yet.
Next: Taika Waititi Is Now In As Many DC Movies As Marvel
Source: Twitter
Read more: screenrant.com