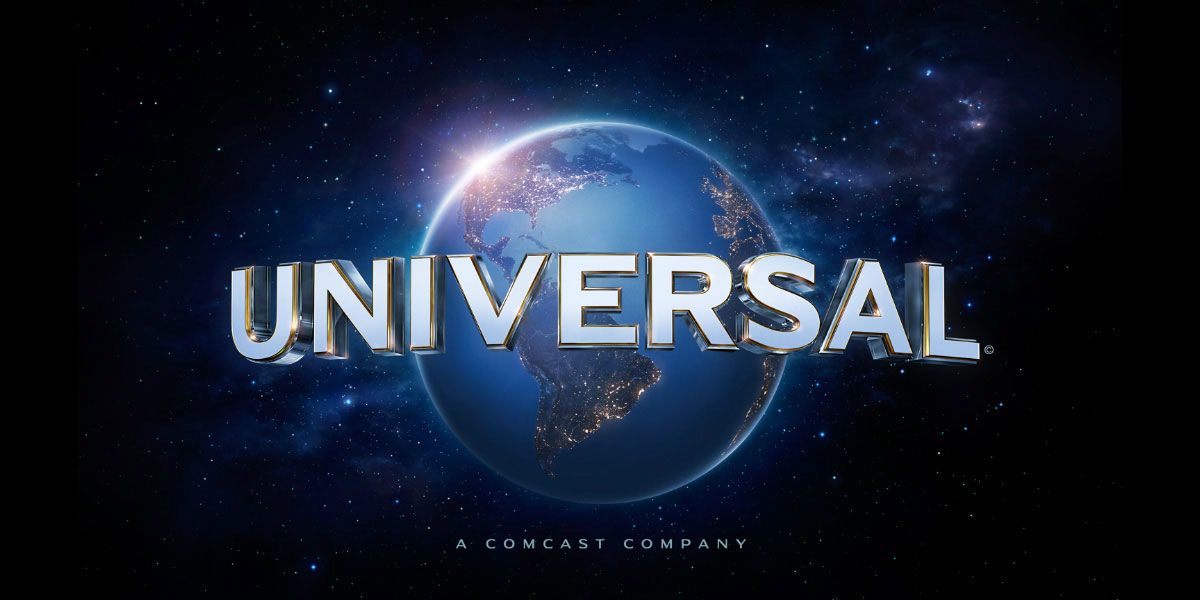 A fan has created a coronavirus pandemic meme poking fun at Universal Pictures. The iconic logo has existed since 1912, undergoing multiple updates. With Universal's parks and movie studio adapting to the reality of the coronavirus pandemic, the studio has made a number of changes to its business structure. The attitude towards theaters and the theater going experience has also shifted. Universal has kept abreast of the industry turmoil with everything from pushing back release dates to offering 48 hour rentals of new films in an attempt to soften their losses.
The coronavirus pandemic has forced multiple studios to make changes to their release schedule. Universal is among a number of studios pushing back on release dates, struggling to gain ground in the industry. Along with studios like Disney and Paramount who have shifted their schedules due to the coronavirus, Universal has pushed back multiple release dates and released other films earlier to streaming services.
More:Why Trolls World Tour Costs $20 To Rent
The coronavirus meme created by Twitter user Romain Revert spotlights the lighter side of the pandemic as well as paying homage to the studio. The absence of traffic has led to reduced air pollution and smog around the world. The fan appears to have photoshopped the Universal logo into the sky in the absence of pollution. Los Angeles has seen considerable improvement in air quality since the pandemic began. The fan's image brings a humorous edge to studio's concerns and shifting entertainment strategies.The meme is a welcome breath of levity. You can check it out below.
It's levity that's needed given the current state of the business. With movie theater chains like AMC facing bankrupcy, studios are being forced to make major changes. Universal has adapted by releasing films like The Invisible Man earlier for streaming, a strategy that many other studios have employed as well. Universal has also pushed back the release date for its highly anticipated new Fast & Furious movie F9 to 2021. The film was originally slated for release next month and was among the first of dozens of eventual movie delays.
The Universal Pictures logo has been an enduring part of Hollywood history. Founded in 1912, the image of the plane circling the globe has been etched in the public consciousness. The logo, much like the studio, has seen a number of updates and changes. The meme, despite the circumstances of the coronavirus pandemic, provides a little levity for film fans eager to return to the movies. It unintentionally celebrates a movie studio's legacy, preserving the studio's legacy and proving that Universal, like the entertainment industry, will continue.
Next: Coronavirus: Every Movie Delayed So Far
Source: Romain Revert/Twitter
Read more: screenrant.com