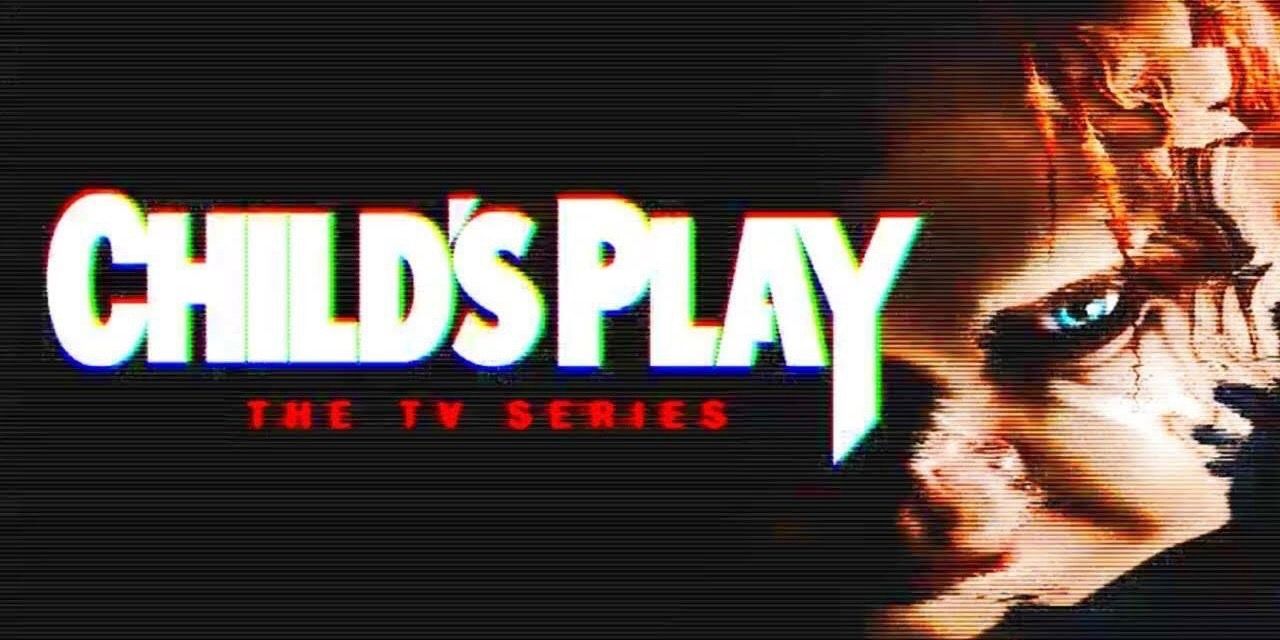 Unrelated to the remake, Syfy will soon play host to a Child's Play TV show from original creator Don Mancini, and starring Brad Dourif as Chucky. Debuting in 1988, the Child's Play franchise has lasted longer than most would've ever expected. For the longest time, it also held a rare distinction among its contemporaries, in that the franchise had never been remade or rebooted. That of course changed in 2019, when Orion Pictures released a Child's Play remake in spite of Don Mancini's public criticisms.
Due to a quirk in the rights though, while Orion's parent company MGM has control over the first Child's Play, the ability to make further sequels to the original continuity remains with Mancini and Universal Pictures. Thus, the remake won't spell the end for original recipe Chucky, whose 7-film story will continue to develop on the small screen with a Child's Play TV series. The series' working title is Chucky, but that could change before it hits the air.
Related: Child's Play: Why Chucky Movies Have So Many Psycho References
The Child's Play TV show was first announced by Mancini in early-2018, and has since been scooped up by the Syfy cable network, which makes sense, since Universal owns Syfy. While we wait for Chucky's proper return, here's what we know so far.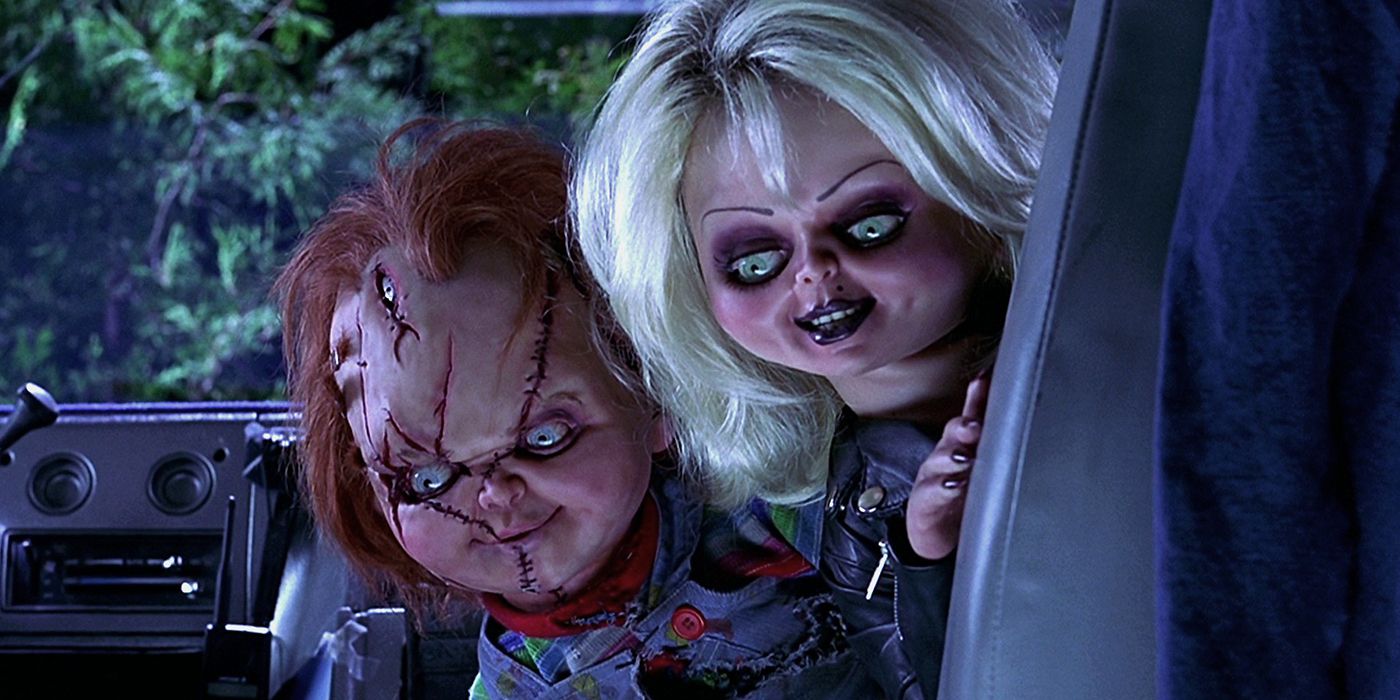 Sadly, we don't yet know for sure when to expect Chucky to come slashing onto TV screens. However, the 8-part Child's Play TV series was confirmed by Mancini as arriving sometime in 2020 back in April of this year. So at the very least, it shouldn't be too long a wait for diehard Chucky fans.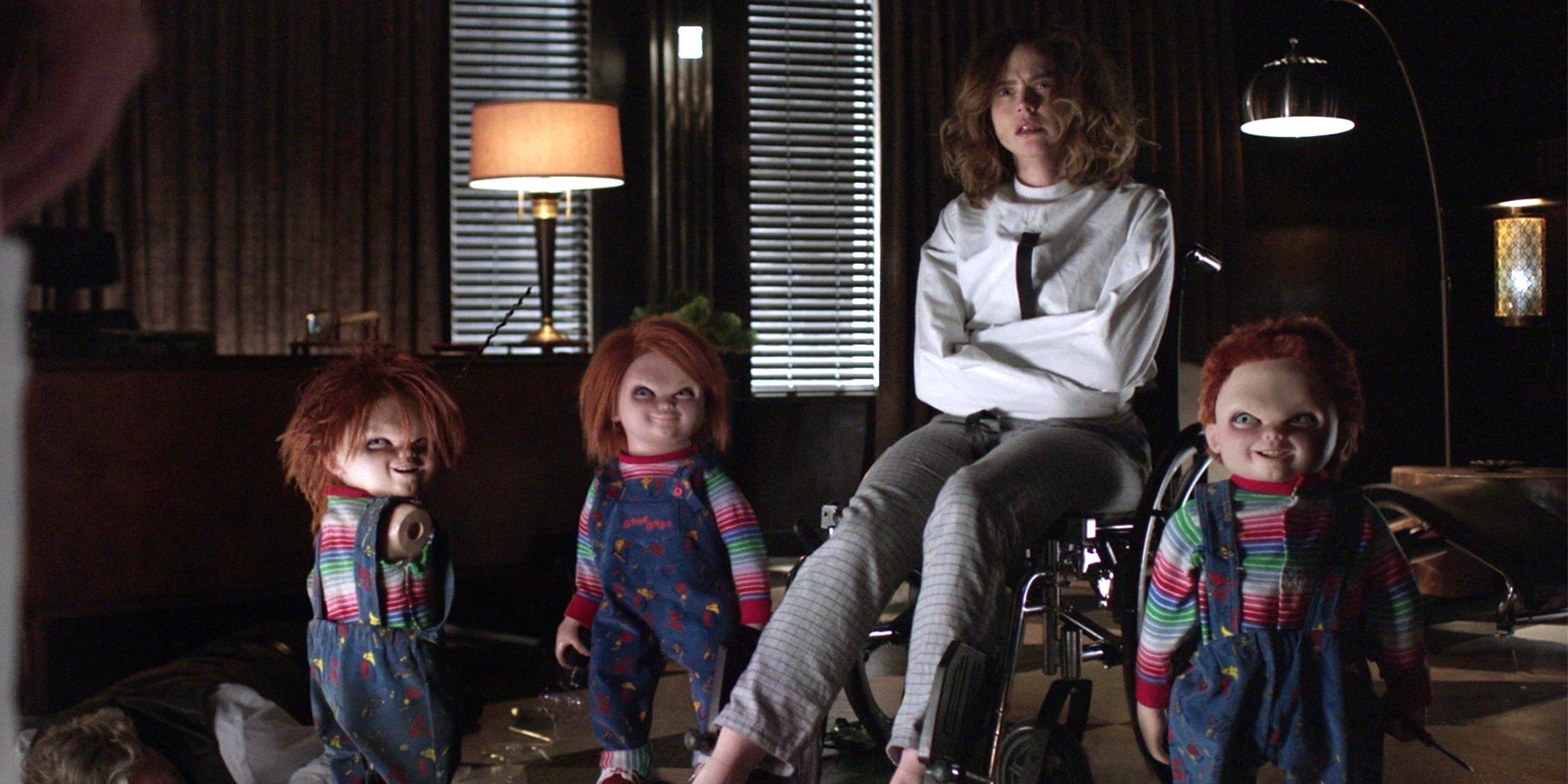 The only actor officially confirmed for the Child's Play TV show so far is Brad Dourif, voice of Chucky in all seven prior films, and occasional portrayer of his human alter ego, serial killer Charles Lee Ray. However, Mancini has made it known that the TV show will continue Cult of Chucky's story, which ended with Nica (Fiona Dourif) getting possessed by Chucky and driving off with Chucky's bride Tiffany (Jennifer Tilly). Old Chucky nemesis Andy Barclay (Alex Vincent) was also left in a bad situation. So, it seems likely, if not guaranteed, that at least Fiona Dourif, Tilly, and Vincent will reprise their roles on the small screen. Additionally, Christine Elise made a post-credits cameo in Cult of Chucky as Andy's foster sister Kyle, making her likely for the TV show as well.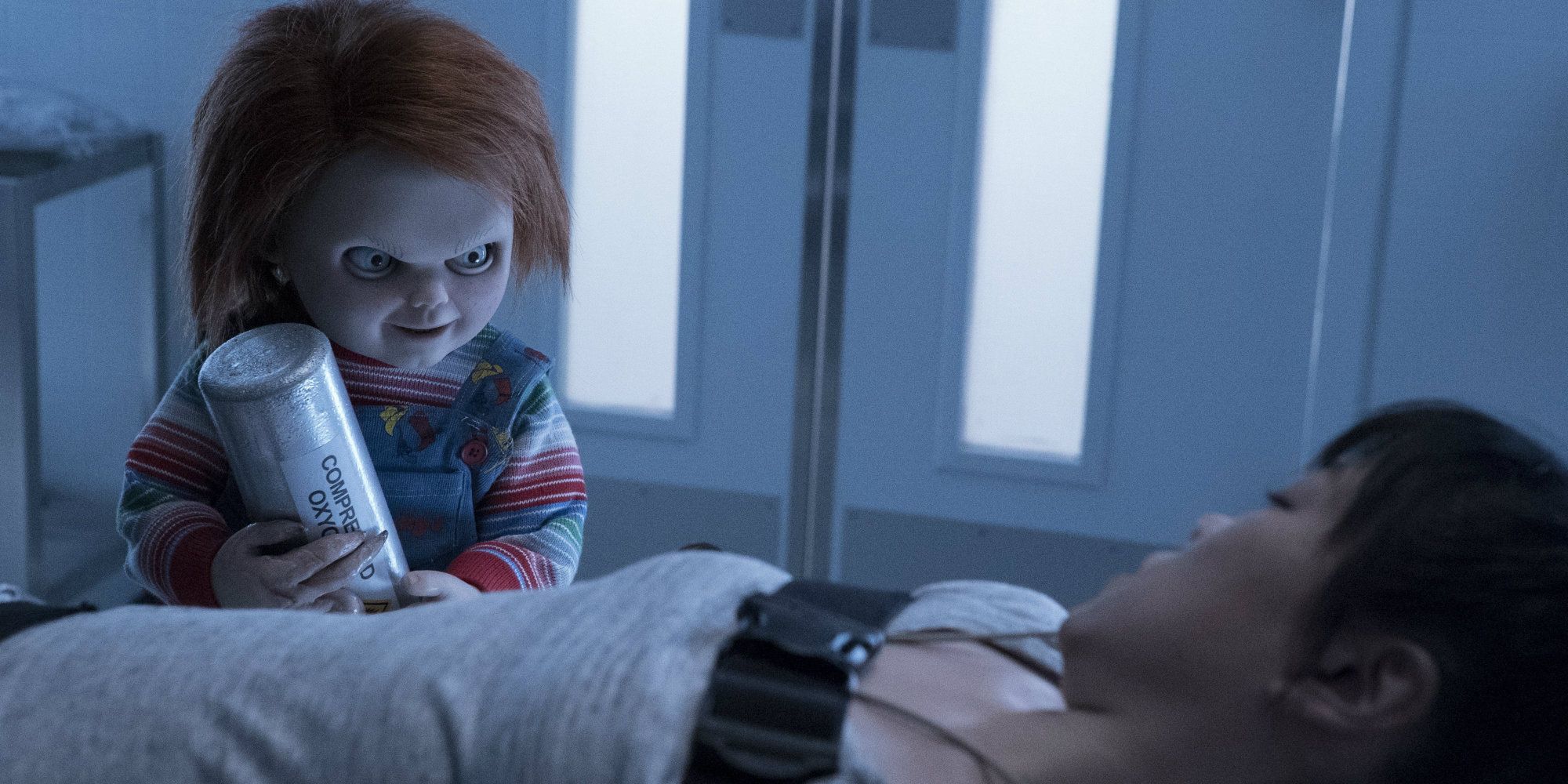 As mentioned above, the Child's Play TV show will carry on the main continuity from the films, placing it after 2017's Cult of Chucky. While specific story details are scarce, one assumes Chucky won't be possessing Nica for too long, as that could deprive the audience of the franchise's classic killer doll mayhem. One wonders though just how much graphic violence and foul language Chucky will be able to get away with on basic cable.
More: 10 Most Brutal Child's Play Kills, Ranked
Read more: screenrant.com