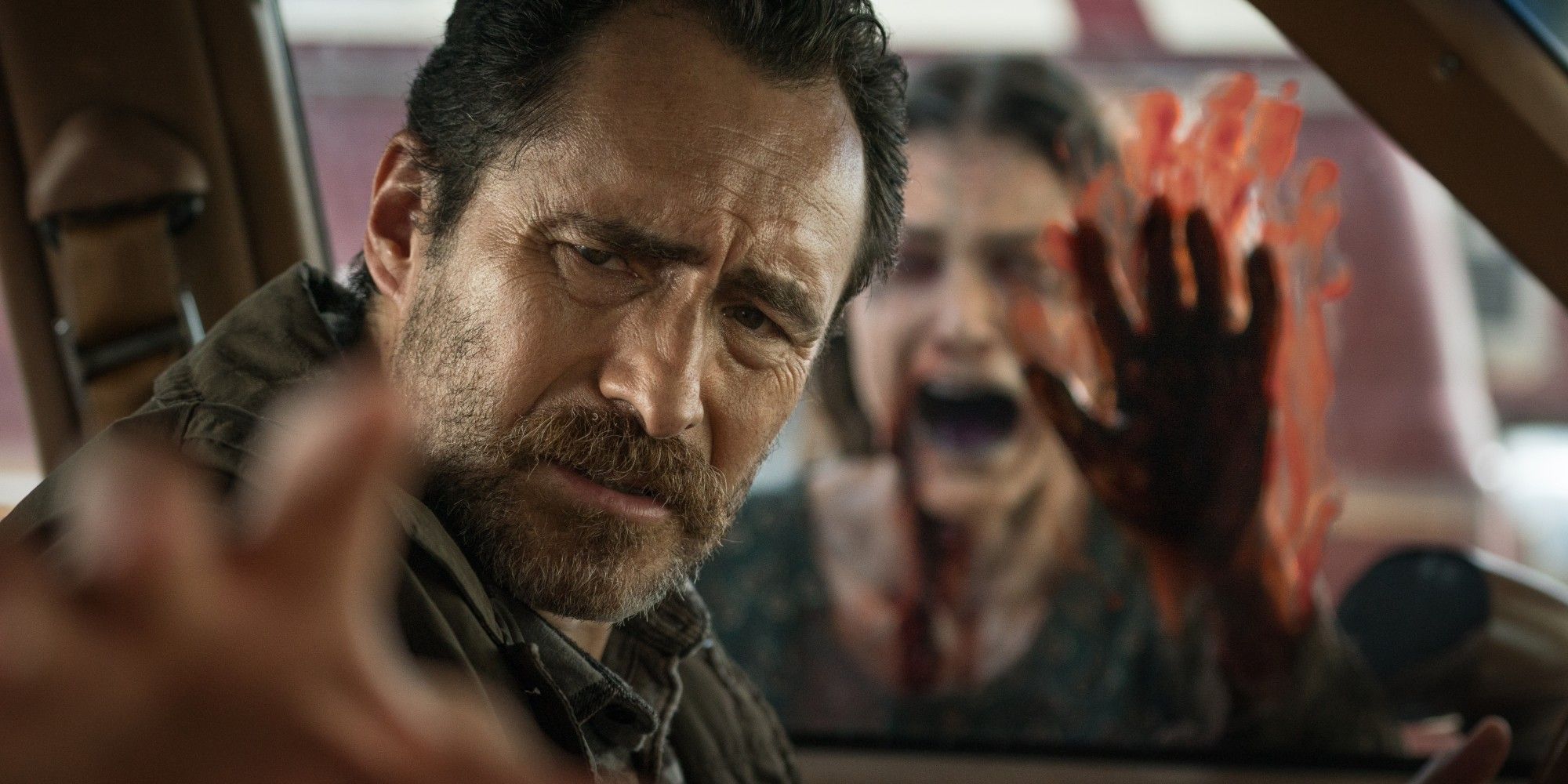 The Grudge, a 2020 reboot of the popular horror property that originated in Japan, just hit theaters, but does it have a post-credits scene? The Grudge franchise, or as it's called in Japan, Ju-On, debuted in 2002, right around the time The Ring (or Ringu) was being remade for an American audience. The success of The Ring remake in part led The Grudge to itself jump stateside, in the form of a 2004 film starring Buffy the Vampire Slayer's Sarah Michelle Gellar.
While The Ring and The Grudge have found themselves compared as long as both have been around, one way The Grudge 2004 separated itself was by keeping the story set in Japan, retaining original director Takashi Shimizu, and trying to stick to its source material more closely. The Grudge was a huge hit financially, and 2006 sequel The Grudge 2 did pretty well too, although 2009's The Grudge 3 went direct to video. Notably, each American Grudge film earned worse reviews than the last.
Related: The Grudge: The Differences Between Japanese & American Versions
Now, distributor Sony and Sam Raimi's production company Ghost House Pictures are once again teaming up for The Grudge 2020, a partial reboot of the American series. It doesn't undo the prior films though, as it's set in the same time period of the 2004 and 2006 films, albeit set in America. Unfortunately for those who like to receive little treats at the end of new films, The Grudge 2020 has no credits scenes of any kind. It does, however, spend its first bit sitting on a chillingly quiet image of a house where some of the film's horror has taken place.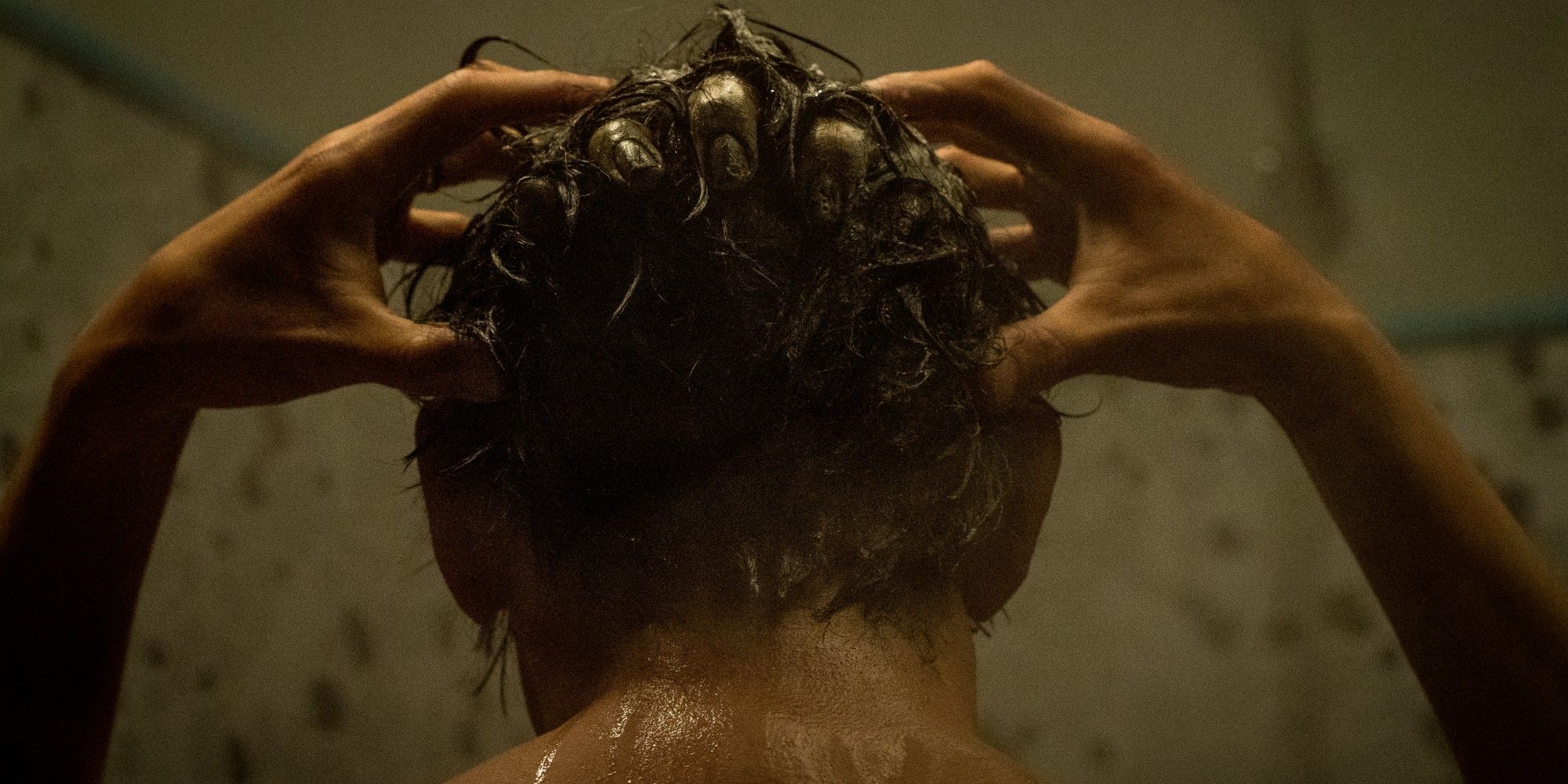 Of course, any moviegoer should always strongly consider sitting through to the end of the credits, even if, such as in The Grudge's case, there's nothing extra waiting to be seen. Hollywood movies require the work of hundreds of people to put together, and the only time most of these people receive any public acknowledgement is when their name scrolls down the big screen. There will definitely be times where tight schedules don't allow for this indulgence, but staying for the credits should always be thought of as a possibility.
The Grudge 2020's arrival in theaters kicks off a surprisingly busy January for theatrical horror. Next week is the debut of aquatic creature feature Underwater, starring Kristen Stewart. On January 24 comes The Turning, Hollywood's latest take on The Turning of the Screw, starring Mackenzie Davis. At the end of the month is Gretel and Hansel, a dark, mindbending update of the classic fairy tale.
More: The Grudge's Ghost Origin Story Explained
Read more: screenrant.com