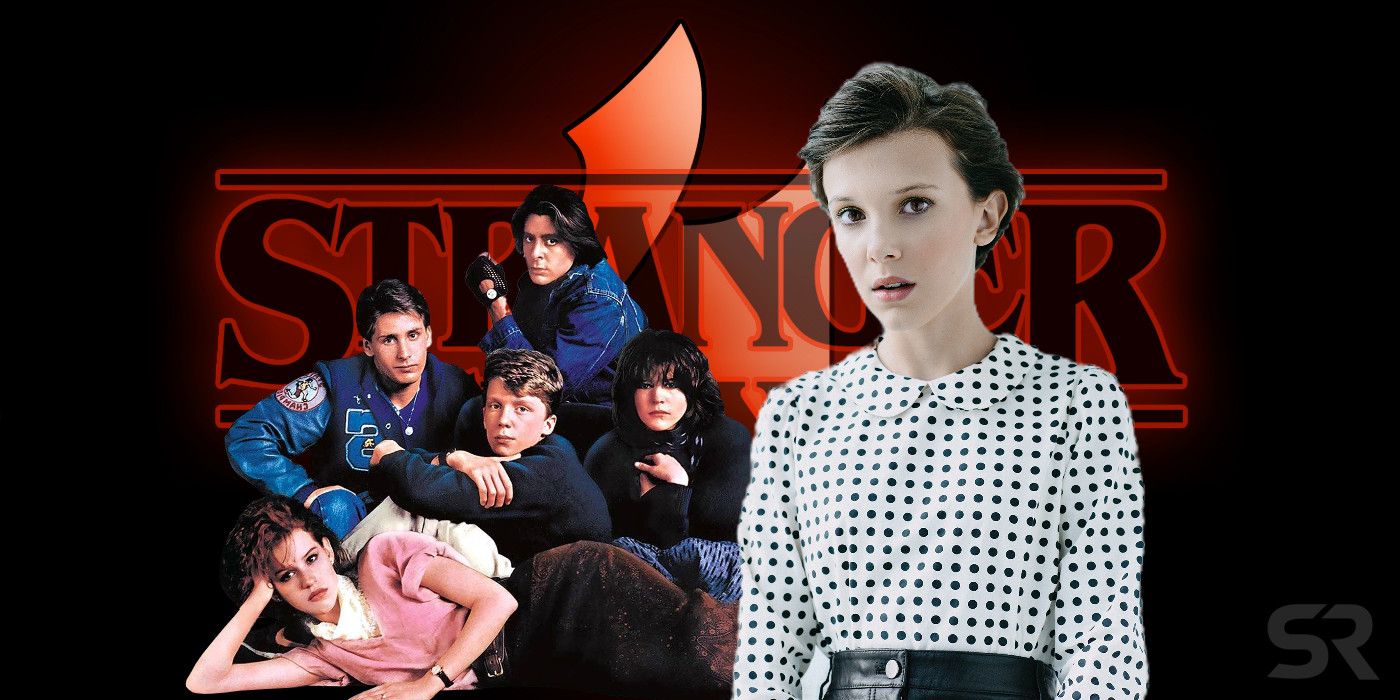 Stranger Things season 4 is reportedly adding four new characters. Netflix's break out sci-fi series recently wrapped up season 3, which turned out to be a momentous season indeed, with major characters (seemingly) exiting the show and several of the show's other central figures moving away from the town of Hawkins (after arguably staying far too long in a place that is clearly cursed).
Of course, the biggest development of season 3 was the apparent death of Jim Hopper (David Harbour), who seemed to be taken by an explosion in the Russian compound under Starcourt Mall while trying to seal the latest doorway to the Upside Down. But despite his demise many fans expect Hopper to be back next year, perhaps as a prisoner of the Russians, after a very suspicious teaser at the end of the season 3 finale. It's anyone's guess what will transpire with Will, Joyce, Jonathan and a now again-orphaned Eleven after they packed up and left their friends behind to start a new life somewhere hopefully not haunted by extra-dimensional entities or Russian agents.
Related: Stranger Things: 5 Things We Hope To See In Season 4 (& 5 Things We Don't)
Very much indeed remains mysterious about season 4, but fans perhaps may glean a few clues from a report by TVLine describing four new characters being added to the cast. The new characters reportedly are all male, and three of them are teenagers. Intriguingly, the one adult character is said to have characteristics that suggest he may be involved with the Russian prison storyline teased at the end of season 3.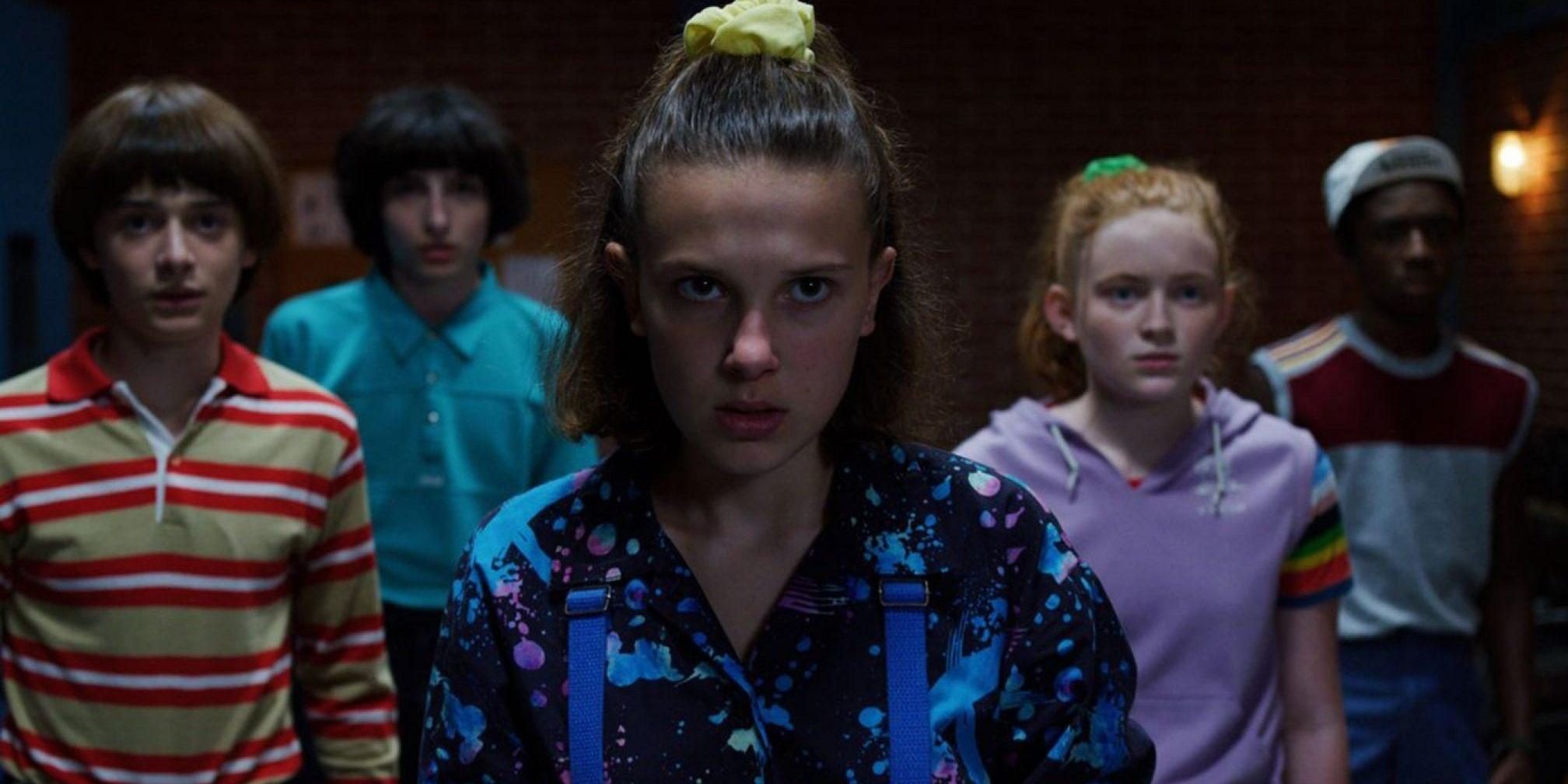 As for the three teen characters, one is described as a "metalhead," one as an "entitled jock" and the other as a "stoner" cut from the same cloth as Sean Penn's Jeff Spicoli from Fast Times at Ridgemont High. Indeed, the three characters reflect types that make a lot of sense in a show that not only is set in the '80s but relentlessly pays homage to that decade and its signature film and TV tropes. It would not be a surprise to see the three new teen characters figuring heavily in the adventures of the Byers family and Eleven as they try to settle in and make new friends in their home away from Hawkins. Eleven joining a Breakfast Club-type crew with a rocker, a jock and a pothead would no doubt make for some great laughs (though the last time the show gave Eleven new, edgy friends it didn't go over well).
Whatever the Duffer Brothers have in store for season 4 of Stranger Things, fans are sure to flock back once the new episodes drop on Netflix. Of course, there are some who think the show has been stuck in repeat over the past two seasons, and may have even jumped the shark in season 3 with the Russian storyline and Hopper's change into a violent maniac. Even though new things seem to be in store for season 3, it's fair to wonder if ultimately the show will only deliver more of the familiar.
More: The Worst Thing Each Main Character From Stranger Things Has Done
Source: TVLine
Read more: screenrant.com