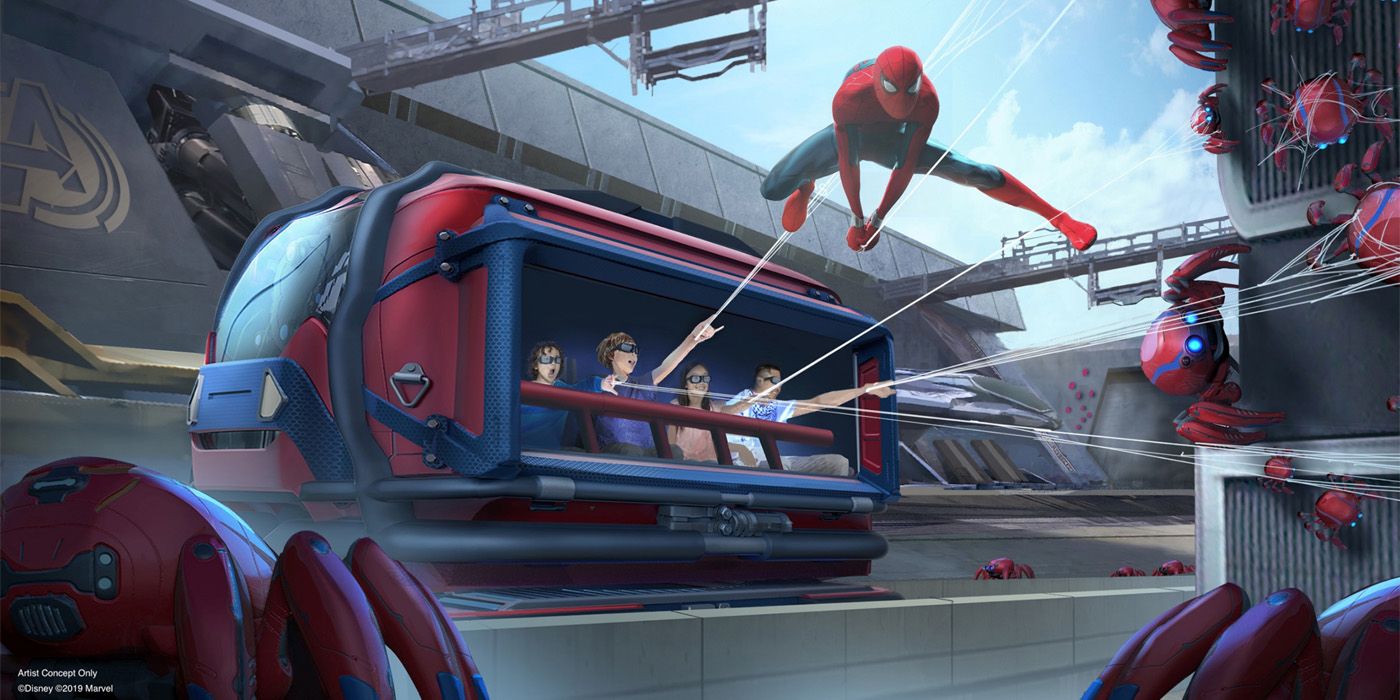 Tom Holland will voice Spider-Man for Disneyland's Avengers Campus Park. First announced in 2018, its location is set for Disney's California Adventure. The Marvel-themed land will feature the Avengers Headquarters, with the building serving as the entrance to a new attraction which will allow guests to visit Wakanda and embark on the adventure of flying alongside the Avengers. Theme park goers will also have the opportunity to eat at the Pym Test Kitchen, which teases advanced technologies to alter the size of food. Fans of the Marvel Cinematic Universe will also have a chance to meet some of their favorite superheroes, including Black Panther, Doctor Strange, Thor, and Iron Man.
At the D23 event back in August of last year, Spider-Man was revealed as a prominent part of the Marvel land. A display, which highlighted concepts for the new land, showcased a copy of Spider-Man's suit, in addition to plans for an attraction based on the iconic character. When these announcements were being made, it was unclear whether or not Spider-Man himself would remain part of the MCU in the wake of failed negotiations between Marvel Studios and Sony. A deal was, of course, eventually worked out. Tom Holland, as the Webbed Wonder, will continue to have a presence in Marvel's films.
Related: How Sony's Venom 2 Could Connect To The MCU & Spider-Man
Now, according to The Los Angeles Times, Holland will have a presence at the Spider-Man attraction as well. The actor, who has become synonymous with Peter Parker ever since his first appearance in 2016's Captain America: Civil War, will voice the character in Web Slingers: A Spider-Man Adventure. The attraction is described as family-focused, comparable to a video game, albeit larger in scale, and built on communal gesture controls. Players will be able to use their hands to simulate throwing and withdrawing webs into a digital environment.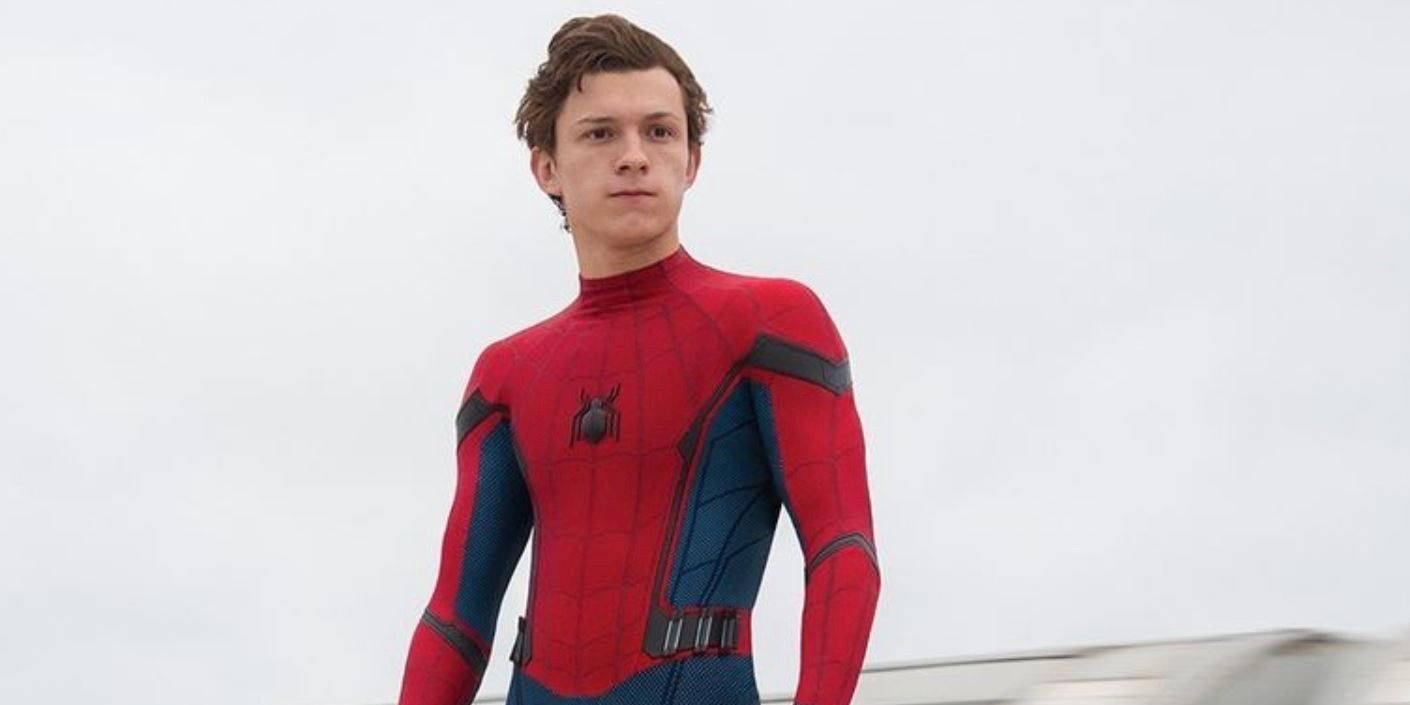 Holland's iteration of Peter Parker will factor in as guests enter the Worldwide Engineering Brigade. WEB for short, it's a workshop where Spider-Man is busy developing ways that would allow regular people to experience superpowers. This initiative changes, however, when the Spider-bots go off the rails. Based on the description, it appears that the attraction is striving to combine the fun of manipulating digital environments with something of a grander narrative.
It is not unusual for celebrities to lend their voices to theme park lands and festivities, as a bit of an added draw. Holland's inclusion is another way for the attraction to stand out, giving the visitors the sense that they're acting alongside Holland. For those eager to do their part in shooting down some creepy Spider-bots, they don't have to wait too long. Avengers Campus Park will open on July 18 in Disneyland.
More: Why Sam Raimi's Spider-Man Movies Changed The Comics' Classic Webshooters
Source: The Los Angeles Times
Read more: screenrant.com