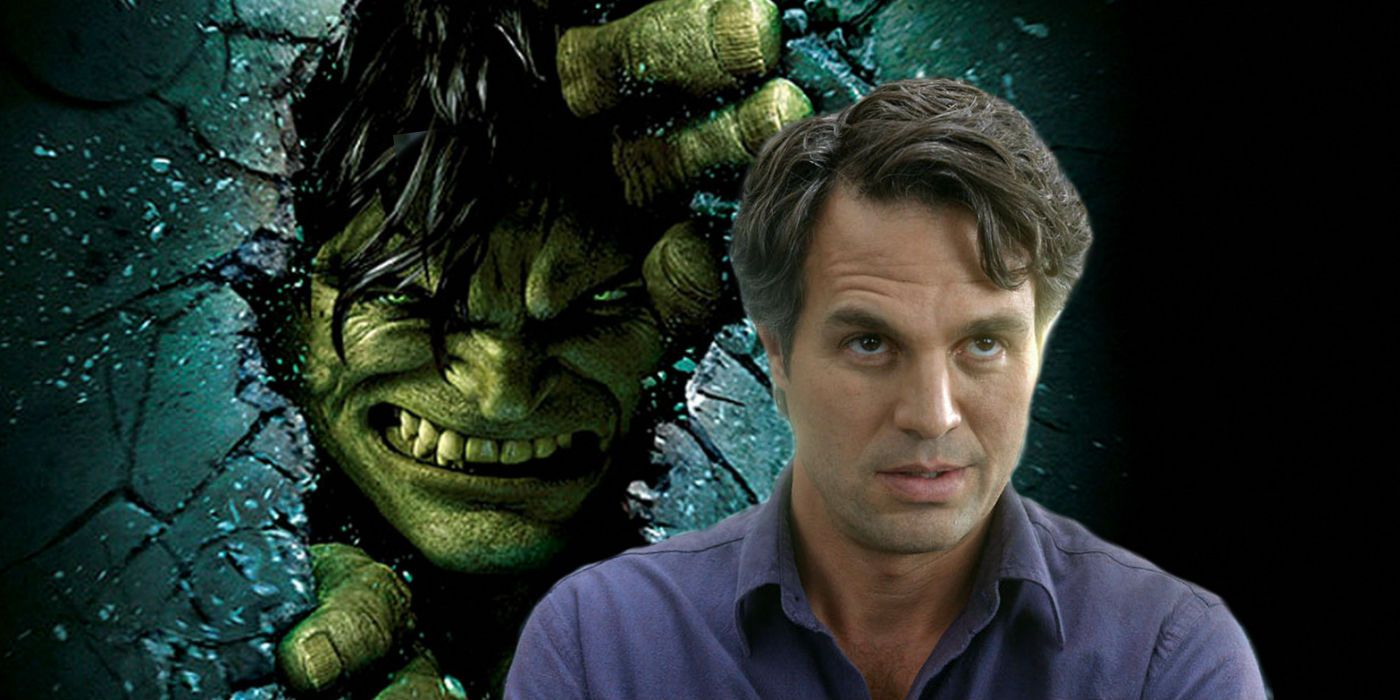 Marvel fans could have met Mark Ruffalo's Bruce Banner much sooner had Louis Leterrier's plans for The Incredible Hulk had gone his way, but the studio had a different idea – and in the end, it was for the best. The Marvel Cinematic Universe began in 2008 with Jon Favreau's Iron Man and Marvel Studios has since produced many more films as part of its connected universe, with many others currently in development. However, there's one film that fans forget is still part of this universe: The Incredible Hulk. Yes, the one with Edward Norton as Bruce Banner aka Hulk.
The Incredible Hulk was the second film in the MCU and introduced a new Bruce Banner, played by Edward Norton. The story followed Bruce as he took part in General Thaddeus Bolt's experiment to make humans immune to gamma radiation. Of course, the experiment failed and the exposure to gamma radiation had terrible consequences for Bruce, transforming him into the Hulk. The Incredible Hulk is part of the MCU continuity, even if The Avengers later featured a different Bruce Banner.
Related: The Incredible Hulk's Captain America Scene Explained (& Why It Was Cut)
The Hulk as viewers now know it was introduced in The Avengers in 2012, played by Mark Ruffalo, who reprised the role in Iron Man 3 (in a post-credits scene), Avengers: Age of Ultron, Thor: Ragnarok, Avengers: Infinity War, and Avengers: Endgame. But fans could have seen Ruffalo as Bruce Banner earlier, had Marvel not been so keen on casting Edward Norton.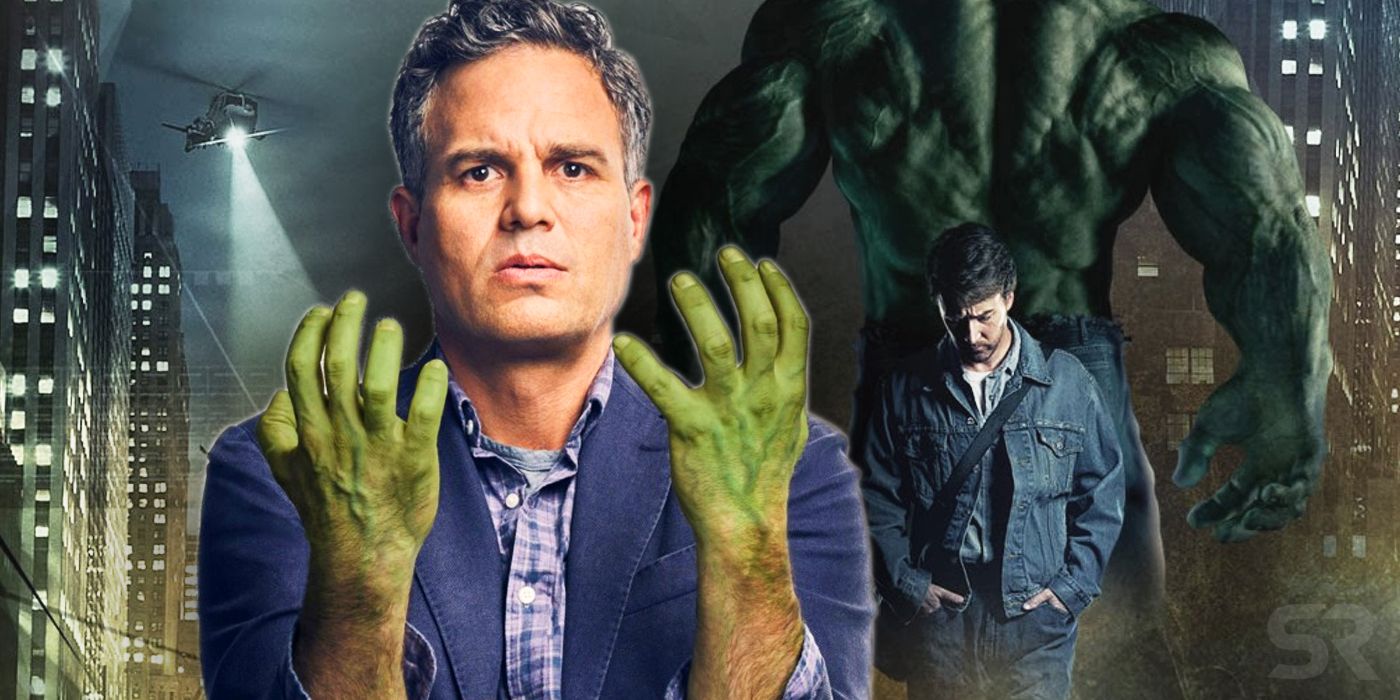 While promoting his film Now You See Me, The Incredible Hulk director Louis Leterrier revealed in different interviews that he wanted to cast Mark Ruffalo as Hulk, but Marvel wasn't into the idea. Speaking to The Huffington Post, Leterrier explained that Marvel wanted Edward Norton because he was "more famous" and because Ruffalo only did "smart, intellectual movies" back then. Leterrier went on to cast Ruffalo in Now You See Me a few years later, and he eventually joined the MCU in The Avengers – and it was better that way.
Although The Incredible Hulk was an improvement over Ang Lee's Hulk, it wasn't a memorable film, and not because of Norton's portrayal of the title character, but because the story wasn't the best. Had Ruffalo joined the film as Leterrier wanted, it only would have hurt his image as the Hulk before the character's appearance in The Avengers, and wouldn't have changed The Incredible Hulk for the better. Again, the problem wasn't the actor, but the story. The Incredible Hulk ended up being forgettable, and the Hulk's big break came in The Avengers, which established Mark Ruffalo as the Hulk fans had been waiting for for years, pretty much saving the character and securing his future in the MCU.
Next: Why Hulk Is The Hardest Hero To Get Right
Read more: screenrant.com